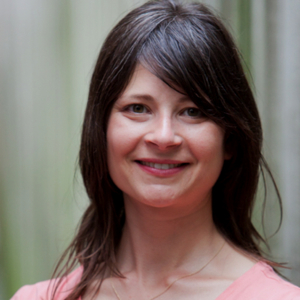 Lisa Schechtman, the Director of Policy and Advocacy at WaterAid America, an international nonprofit dedicated to improving access to water, sanitation and hygiene resources in some of the world's poorest countries joins eHealth Radio and the Health News and Non-Profit Channels.
Listen to interview with host Eric Michaels & guest Lisa Schechtman discuss the following:
What is WaterAid?
How does WaterAid bring clean water to countries across the globe?
When it comes to health issues internationally, how does lack of clean water and lack of proper toilets contribute to the problems?
How can listeners help WaterAid bring clean water, sanitation and hygiene to these countries?
How can listeners contribute to, or get involved with, WaterAid?
Lisa Schechtman is the Director of Policy and Advocacy at WaterAid America, the US member of WaterAid International, the world's largest NGO dedicated to providing safe drinking water, sanitation and hygiene services. She has more than fifteen years' experience in global health and women's rights advocacy, and focuses especially on women's health rights and integrated health service delivery.
Lisa has previously held policy and technical support roles at the Global AIDS Alliance, Population Action International (PAI) and Amnesty International, and served on the Developed Country NGO Delegation to the Board of the Global Fund to Fight AIDS, Tuberculosis and Malaria.
Lisa holds a B.A. in English Literature and French Language from Northwestern University, and an M.A. in International Human Rights and Global Health Affairs from the University of Denver.
Website: www.WaterAid.org/us