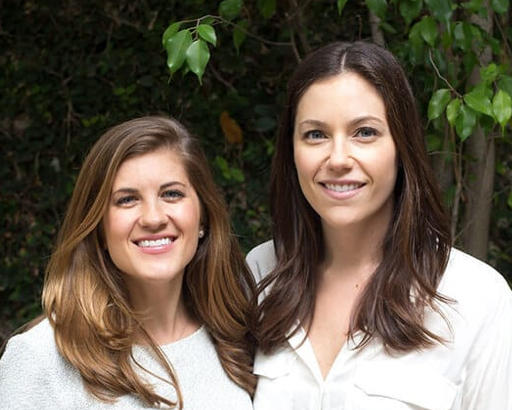 Kerrigan Behrens, Co-Founder at Sagely Naturals, a wellness brand using CBD-infused products to enhance wellbeing and provide relief to everyday aches and pains joins eHealth Radio and the Health News and the Pain Management Channels.
Listen to interview with host Eric Michaels & guest Kerrigan Behrens discuss the following:
What are the benefits of CBD?
How did you start Sagely Naturals?
Are you finding that consumers are accepting of CBD?
What do Sagely Natural customers use your products for?
What is the difference between the Tranquility line and the Relief and Recovery line offered by Sagely Naturals?
Summary: Sagely Naturals believes that cannabis has powerful medicinal benefits but not everyone wants to get high to access those benefits, so they're products are designed to help with that.
Based in Santa Monica, California, Sagely was created by Kaley and Kerrigan when their moms began complaining about how daily aches and pains were standing in the way of being active. Believers in the natural healing power of CBD, they got to work on an approachable solution that could help people, like their moms, who want the medical benefits of hemp without the psychoactive side effects. Employing PhD chemists, state of the art facilities and premium hemp, Sagely was born.
Website: www.sagelynaturals.com
Social Media Links:
Instagram: https://www.instagram.com/sagelynaturals
Facebook: https://www.facebook.com/sagelynaturals