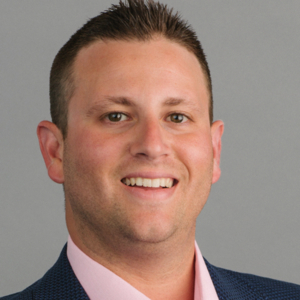 David Wenger, Founder & CEO of Bridge Connector, which delivers streamlined integration solutions for healthcare organizations joins eHealth Radio and the Healthcare and Health News Channels.
Listen to interview with host Eric Michaels & guest David Wenger discuss the following:
What is Bridge Connector and what does it actually do?

What problem were you trying to solve and who needs it?
What benefits do you provide for the hospitals and facilities? What's in it for the patients?
How did this idea come about, what was your inspiration?
You just raised $4.5 million in a seed round…congrats! Who were your investors?
How will this money help you take your company to the next level?
David Wenger is the Founder & CEO of Bridge Connector, an integrated platform as a service (iPaaS) that delivers streamlined integration solutions for healthcare organizations, which he founded in 2017. Based in West Palm Beach, Florida, he started the company so that healthcare organizations could automatically transfer data between disparate systems, via a seamless solution.

Previously, David served as president for five years at Marketran, a full-service marketing and advertising agency focusing on small- to medium-sized businesses in Palm Beach County, FL, where he spearheaded management, sales, and client relations. He holds a BA in marketing and management from University of South Florida.

Outside of the office, David contributes his time to charitable organizations and events. For the Leukemia & Lymphoma Society Palm Beach Area Chapter's annual golf outing, he serves as committee co-chair, helping raise hundreds of thousands of dollars for funding lifesaving blood cancer research. He lives in Jupiter, Florida, with his wife and two children, and enjoys boating, watching and playing sports, and being a human jungle-gym for his kids.
Website: www.bridgeconnector.com