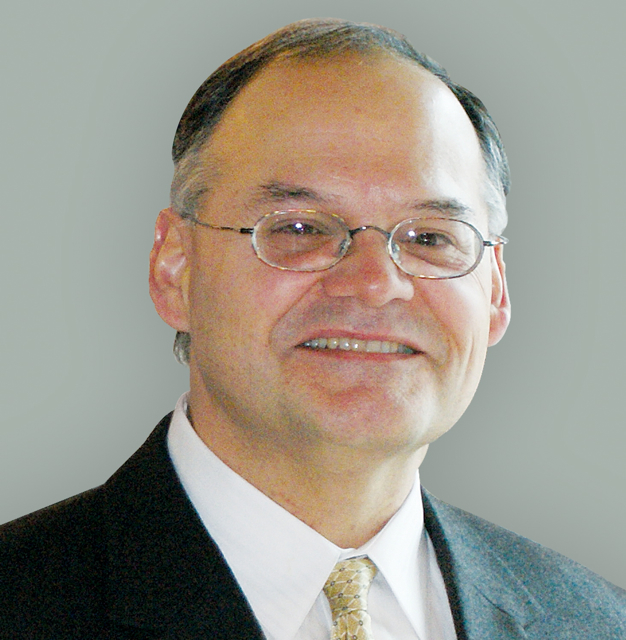 Raul Valdes-Perez, Co-Founder and CEO of OnlyBoth, which offers a Website for seniors to evaluate how nursing homes and home care agencies are performing compared to others joins eHealth Radio and the Senior Care and Health Care Channels.
Listen to interview with host Eric Michaels & guest Raul Valdes-Perez discuss the following:
For patients in need of nursing home care, what resources are available to help guide them in this important decision?
How does the OnlyBoth Website bring something new to industry?
Tell me how automated benchmarking grants users access to the most relevant information?
Where does the name OnlyBoth come from?
How do you see this technology impacting healthcare at large?
Raul Valdes-Perez, PhD, is CEO of OnlyBoth Inc., based in Pittsburgh, Pa. He teamed up with Andre Lessa in 2014 to develop a unique artificial intelligence engine that delivers performance transparency in healthcare. OnlyBoth's delivery of comparative, language-based insights shows users specifically how nursing homes are excelling or failing. The concept was born during Raul's time at Carnegie Mellon in the 1990s, during which he received an NSF grant on a "new task of knowledge discovery" to provide insights in a programmable way. He's expanding the concept across healthcare at large with additional search engines that provide context-rich comparative insights. Valdes-Perez previously co-founded Vivisimo, Inc., acquired by IBM in 2012. He can be reached at valdes@onlyboth.com.
Websites: www.benchmine.com | www.onlyboth.com