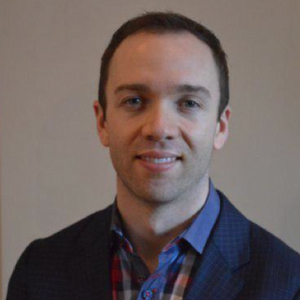 Jeremy Mullin, Vice President of Corporate Development at Coral Health that uses blockchain technology to improve healthcare by enabling secure, real-time, shared access to validated healthcare information joins eHealth Radio and the Healthcare & Technology Channels.
Listen to interview with host Eric Michaels & guest Jeremy Mullin discuss the following:
What is Coral Health?
What problem is Coral Health addressing?
Who will benefit from your applications?

Who is the team behind Coral Health?

How is the project funded?
Jeremy Mullin is a strategist and data expert who advised Fortune 1000 enterprises on digital data collection. He served as a Director at Research Now, Inc., is a Board Director for the Toronto chapter of the Marketing Research and Intelligence Association (MRIA) and is a member of the Data Science Association. Mr. Mullin leads Coral Health's corporate partnership and collaboration strategies.
Website: www.mycoralhealth.com
Social Media Links:
Facebook: https://www.facebook.com/mycoralhealth
Twitter: https://twitter.com/myCoralHealth
Linkedin: https://www.linkedin.com/company/18336137/admin/updates
Medium: https://medium.com/@mycoralhealth