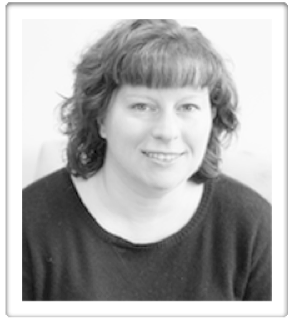 Dr. Nikki Martinez, Psychologist and Clinical Director again joins eHealth Radio and the Psychology & Personal Development Channels to discuss the posed question: "If You Spent This Year Planning Your Marriage, Like Your Wedding, Where Could It Be a Year from Now?"
Listen to interview with host Eric Michaels & guest Dr. Nikki Martinez discuss the following:
What made you think of this idea, and why do you think it is so important to emphasize?
You have an interesting way of outlining tasks for the year, tell me a little about that.
How Why is it important to check progress?
Why is important to work in something that you are working towards at the end?
Why is recapping everything that you have covered over the year important?
Dr. Nikki Martinez received her Masters and her Doctorate from Illinois School of Professional Psychology, and completed her pre-doctoral and post-doctoral fellowship at Gateway Foundation in Lake Villa, Illinois. Dr. MArtinez is the Head of Clinical Development for www.DrNikkiMartinez.com. She is an Adjunct Professor in psychology graduate studies, is a telemental health psychologist, a disability consultant, and a blogger for the numerous media outlets, including Everyday Power Blog. She is published author, disability advocate, and public speaker.
Website: www.DrNikkiMartinez.com
Linkedin: https://www.linkedin.com/in/nikki-martinez-35b36231
Facebook: https://www.facebook.com/DrNikkiMartinez
Twitter: @DrNikkiMartinez
Instagram: @nikkimaramartinez