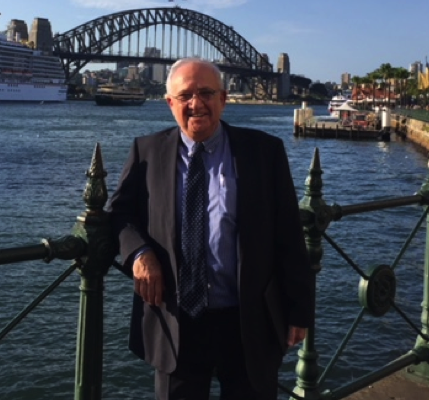 Dr. Yacov Geva, CEO at ASX listed G Medical Innovations, a next-generation mobile health and e-health company joins eHealth Radio and the Healthcare and Technology Channels.
Listen to interview with host Eric Michaels & guest Dr. Yacov Geva discuss the following:
What does the company design/build/supply and how is it done?
What is its industry positioning?
What is the revenue model? What industries/sectors is it targeting?
Give some sense of revenue traction to date, key customers?
What differentiates the company, gives it the competitive advantage?
Where or how is it being disruptive?
What is the value proposition to clients?
G Medical Innovations is a next-generation mobile health (mHealth) and e-health company that develops and markets clinical and consumer medical-grade health monitoring solutions, and offers end-to-end support for e-health projects. With extensive experience in the field of digital health and project management, G Medical Innovations is committed to raising the global level of healthcare by empowering caregivers and patients to better monitor, manage and improve clinical and personal health outcomes.
Website: www.gmedinnovations.com