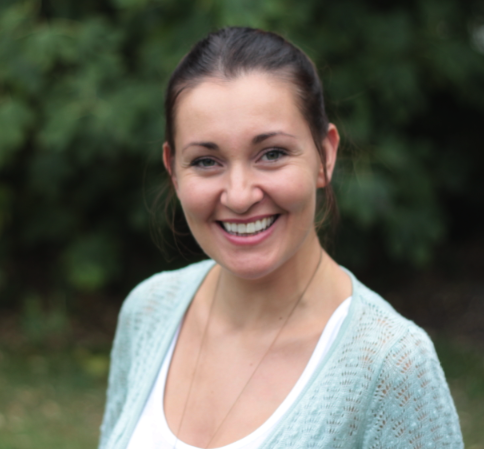 Meagan Leigh Cohn, Owner and operator at Lotus Healing & Wellness Centre in Sydney's Northern Beaches, offering a unique blend of Energetic healing, Meditation classes, Corporate and stress management workshops as well as Holistic skin care therapy joins eHealth Radio and the Stress Management & Skin Care Channels.
Listen to interview with host Eric Michaels & guest Meagan Leigh Cohn discuss the following:
What is energy healing?
How did you get into Energy healing/What was your journey to becoming an energy healer?
What benefit can Energy healing have for people?
Is Energy healing something everyone can benefit from or is it only for spiritual people or people with an alternative lifestyle?
Is Energy healing just for and between humans or can pets, animals, plants - other life forms benefit from Energy healing, too?
Meagan Leigh Cohn has over 12 years' experience as an Energetic healing facilitator and Meditation facilitator as well as 17 years' experience as a Skincare therapist.
In her daily work she creates a unique blend of healing techniques together with her spiritual knowledge to help support her clients towards healing, transformation & deep relaxation on every level.
Experienced in Master level Reiki, Seichim, Chakra balancing & Serenity Vibrational Healing & Enlightenment Technique she also incorporates Crystal healing, Sound healing and Soul centred counselling into her sessions.
Meagan has depth of experience and knowledge in energy healing and has had a naturally strong gift of intuition since childhood. Through sharing intuitive insights with a gentle manner and with a high level of integrity, she helps her clients gain more peace, calm & clarity.

Her healing style is heart centred, gentle yet powerful and full of compassion. She is honoured on every occasion to facilitate positive, tangible shifts and transformation for her clients.
She also has a passion for holistic skincare and a wealth of knowledge in skin physiology. These skills blend beautifully to create heavenly facial treatments to gain the best results possible as well as deep relaxation and healing.
Website: www.lotushealing.com.au
Social Media Links:
Facebook: https://www.facebook.com/lotushealingandwellness
Twitter: https://twitter.com/LotusMeagan
The views, ideas, thoughts and opinions expressed on any program are those of the persons appearing on the program and do not necessarily reflect the views and opinions of the eHealth Radio Network.