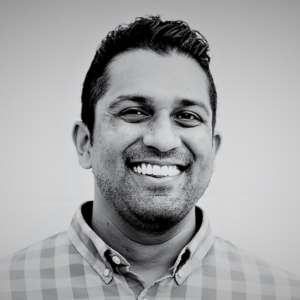 Dr. Gokul Solai, CEO of Novatio Solutions, a leading Digital Workforce solutions provider that transforms challenging, time-consuming or labor-intensive tasks into jobs for 'robots' joins eHealth Radio and the Health Care and Technology Channels.
Listen to interview with host Eric Michaels & guest Dr. Gokul Solai discuss the following:
What is a digital workforce? How does it work?
What are the technologies involved?
What is the difference between a digital workforce, Robotic Process Automation (RPA) and Artificial Intelligence?
What are the benefits of digital workforces?
What type of companies do you work with and how are you implementing a digital workforce for their organization?
How will this revolutionize the healthcare industry?
Gokul Solai, MD, serves as CEO of Novatio Solutions where he works to improve and streamline business processes through technology and automation to provide a more efficient and scalable digital workforce.
Prior, Solai spent five years working as a physician at Edward Hospital. He has always had a passion for innovation and technology, especially in the healthcare field. Upon completing his medical degree, Solai identified several opportunities in which technology could help facilitate healthcare delivery, which ultimately motivated his move towards the technology space with Novatio Solutions.
Gokul received a BS in Biomedical Engineering and Economics from Northwestern University and is American Board of Internal Medicine (ABIM) certified.
Website: www.novatiosolutions.com
Social Media Links:
Twitter: https://twitter.com/NovatioUSA
Facebook: https://www.facebook.com/novatiosolutions