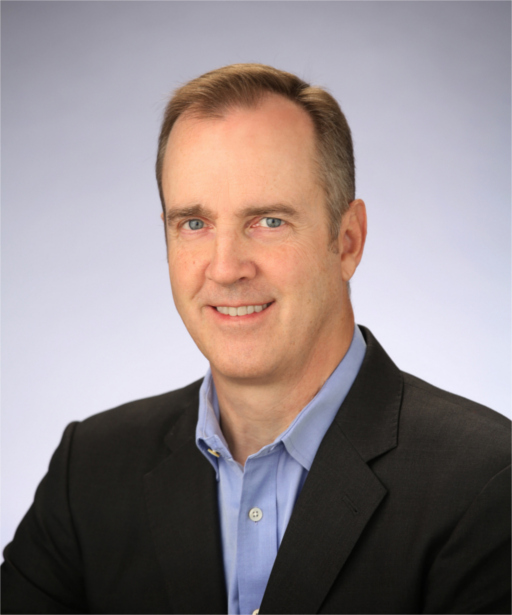 Tom Logan, Chairman and Chief Executive Officer for Mirion Technologies, a company dedicated to providing an unmatched experience in radiation detection and instrumentation joins eHealth Radio and the Dental, Health Care & Technology Channels.
Listen to interview with host Eric Michaels & guest Tom Logan discuss the following:
How do dental xrays compare to xrays in other healthcare industries when we talk about potential exposure to radiation?
Are there long-term effects of radiation exposure?
What is occupational dosimetry, and how does it help keep people safe from radiation exposure?
Does it matter what type of dosimeter your dentist uses?
Thomas Logan is Chairman and Chief Executive Officer of Mirion Technologies, where he is responsible for all aspects of the company's operations. Previously, Mr. Logan served as CEO for Global Dosimetry Solutions, where he led revenue growth of more than 50%, and doubled earnings during his tenure. Mr. Logan has more than 22 years of energy industry experience. In addition, he has extensive experience within the contract manufacturing and consumer products industries. He is the former national Chairman of the Association for Financial Professionals. Mr. Logan holds a Bachelor of Science degree and a Master in Business Administration from Cornell University.
Websites: https://instadose.com | http://Mirion.com
Facebook: https://www.facebook.com/MirionInstaDose