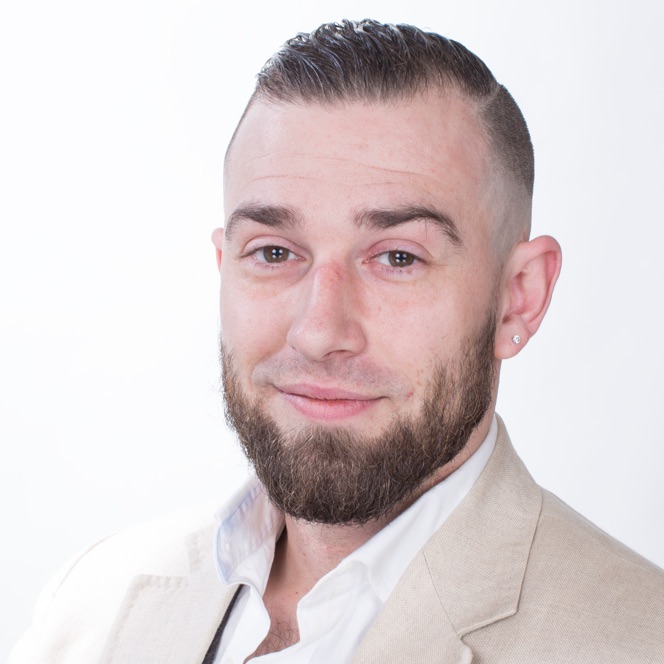 Mr. Ryan James Jessup, the Director of External & Legal Affairs for Impact Journals, the publishing house of Oncotarget joins eHealth Radio and the Health News Channel.
---
Listen to interview with host Eric Michaels and guest Ryan James Jessup discuss the following:
Oncotarget was just recently named in the top ten open-access podcasts for 2020 by player.fm?
Tell us a little about Oncotarget if you would.
Now how do you distinguish Oncotarget's podcast from every other cancer podcast out there?
Oncotarget has been the largest cancer research journal for half a decade...talk to us more in that regard.
---
Ryan James Jessup JD/MPA earned a Juris Doctor as well as a Master's in Public Affairs & Administration from Western Michigan University in 2015 after receiving a Bachelor of Science from Thomas Jefferson University's School of Business in 2008.
Currently, Jessup is the Director of External & Legal Affairs for Impact Journals, LLC, the open-access publishing house for Oncotarget, Aging, Oncoscience and Genes & Cancer.
Jessup maintains and expands its positive public image with strategic business development and acts as a liaison with licensed attorneys in dealing with legal affairs.
Most notably, Jessup was selected as one of twelve presenters for The Society for Scholarly Publishing's (SSP) 41st annual Annual Meeting to present "Post-Publication Manuscript Promotion: A Small Publisher's Ability to Rapidly and Widely Disseminate New Results and Scholarship with In-house Techniques" on behalf of Impact Journals.
Jessup's work has been previously highlighted in an interview by Eric Michaels, of the eHealth radio network, for launching the Rapamycin Press Medical Blog as well as articles like "Law Suits in Science" and "Information Access in the 21st Century: The Good, The Bad and The Ugly".
Website: www.Oncotarget.com
Social Media Links:
Twitter: www.twitter.com/oncotarget
Facebook: www.facebook.com/oncotarget