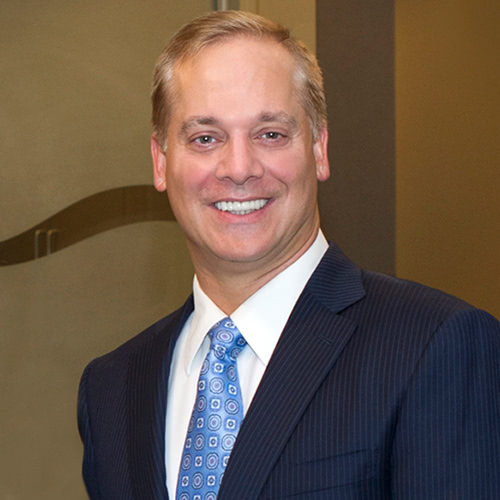 Dean J. Fardo, MD, a board certified plastic surgeon and expert in facial surgery and rejuvenation joins eHealth Radio and the Plastic Surgery Information Channel to talk about procedures bringing patients into his office.
Listen to interview with host Eric Michaels & guest Dr. Dean J. Fardo discuss the following:
You have formal training in both plastic surgery and oculoplastic surgery, a combination that is rare among plastic surgeons. Can you tell us how this helps you achieve beautiful results for your patients?
When people think of facial surgery, they often think of facelifts. Can you tell us how new technologies and techniques have changed the facelift? What is the recovery period for a facelift?
Blepharoplasty, or eyelid lift, is another very popular procedure. Who is a good candidate for the procedure, and how can this help with eyelid droop? How do patients feel about the procedure afterward?
Another in-demand procedure is rhinoplasty, or a nose job. Can you tell us about any new techniques, the recovery period, and post-surgery patient happiness?
For those who aren't ready for a surgical procedure, there are many non-surgical treatments available, like injectables and laser treatments, that can be very effective. Can you tell us about some of your favorite non-surgical treatments?
Dr. Dean Fardo is board certified in plastic surgery and a member of many medical societies, including the American Society of Aesthetic Plastic Surgeons. Dr. Fardo graduated from the University of Pittsburgh School of Medicine and completed his general surgery and plastic surgery training at the GRAMEC/ Michigan State University program. He then completed a cosmetic surgery fellowship at the Cleveland Clinic Foundation and an oculoplastic fellowship at PACES Plastic Surgery in Atlanta. Dr. Fardo was asked to become a staff physician at the world renowned Cleveland Clinic, where he practiced his specialties of cosmetic and oculoplastic surgery for over three years.
Dr. Fardo has authored textbook chapters and scientific publications and recently received recognition in the "Guide to America's Top Plastic Surgeons." Dr. Fardo is honored to have been selected as a Mentor LEAD surgeon (Leadership, Experience and Development) in Breast Augmentation by LEAD, a council composed of skilled breast augmentation surgeons who share their extensive knowledge with Mentor Worldwide LLC.
When he's not helping Atlanta look and feel beautiful at The Swan Center for Plastic Surgery, Dr. Fardo can be found spending time with his family and enjoying all the great things to do in the city.
Website: www.swancenteratlanta.com
Social Media Links:
Facebook: https://www.facebook.com/theswancenter
Twitter: https://twitter.com/swancenter
Instagram: https://www.instagram.com/theswancenter