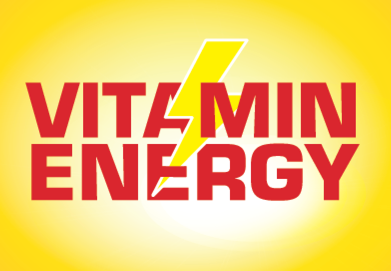 Jonathan Johnson, Founder of Vitamin Energy joins ehealth Radio and the Fitness and Supplement Channels to discuss energizing your body with Vitamin Energy.
Listen to interview with host Eric Michaels & guest Jonathan Johnson discuss the following:
Please give us a summary of Vitamin Energy.
What inspired you to launch Vitamin Energy?
Your product is sugar free. Why is that fact important to athletes and/or everyday users of energy shots, drinks and related items?
Tell us about your emphasis, too, on maximizing the power of Vitamin C.
Jonathan Johnson is an athletic coach and the creator of Vitamin Energy. With over two decades of training experience, starting with his first student who became an NCCA champion for the University of Pennsylvania, Jonathan has developed a talent pool ranging from youth athletics to state and national champions, respectively, as well as an Olympic Gold Medal star. A former three-time NCAA All-American, Jonathan has several trademarked inventions involving health and fitness.
Website: www.vitaminenergy.com
Facebook: https://www.facebook.com/MyVitaminEnergy