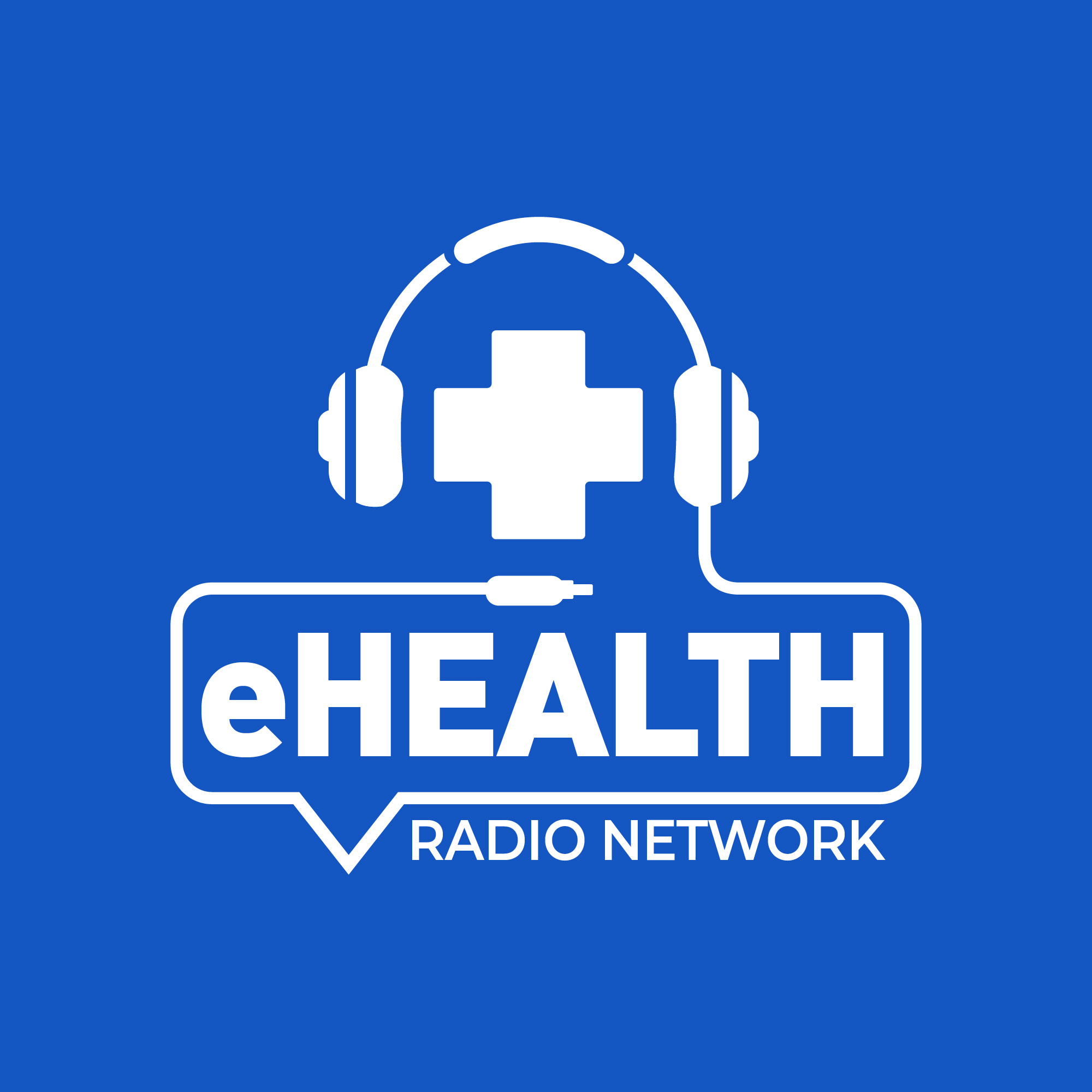 Skin Rules with Dr. Debra Jaliman
Debra Jaliman, MD, a board certified dermatologist with a private practice in New York City & author of the book "Skin Rules - Trade Secrets from a Top New York Dermatologist" joins the show.
» Note: Refer to audio player below to listen to this episode!
Debra Jaliman, MD, is a board certified dermatologist with a private practice in New York City. Internationally recognized for her research and work in clinical and cosmetic dermatology, Dr. Jaliman has a reputation for using cutting-edge technology and the latest in skin care, as well as for being the "last stop" doctor, the one who fixes what others can't. She is an assistant professor of dermatology at Mount Sinai School of Medicine and a member of the American Society of Dermatologic Surgery. She is a spokesperson for the American Academy of Dermatology and is regarded as an authority in her field by journalists and cosmetics industry, appearing frequently on television and in publications such as the Wall Street Journal, the New York Times, Allure, Glamour, Self, and InStyle.
Listen to interview with host Eric Michaels & Dr. Debra Jaliman discuss the following:
What motivated you to write this book?
This is a fairly short book. Why did you write it as an instruction manual instead of the usual long book explaining skin problems?
What ages do you target in this in this book?
What would surprise people who read your book? New technologies?
Many of the products you recommend are found in drugstores. Aren't expensive products always better?

Links: skinrules.org