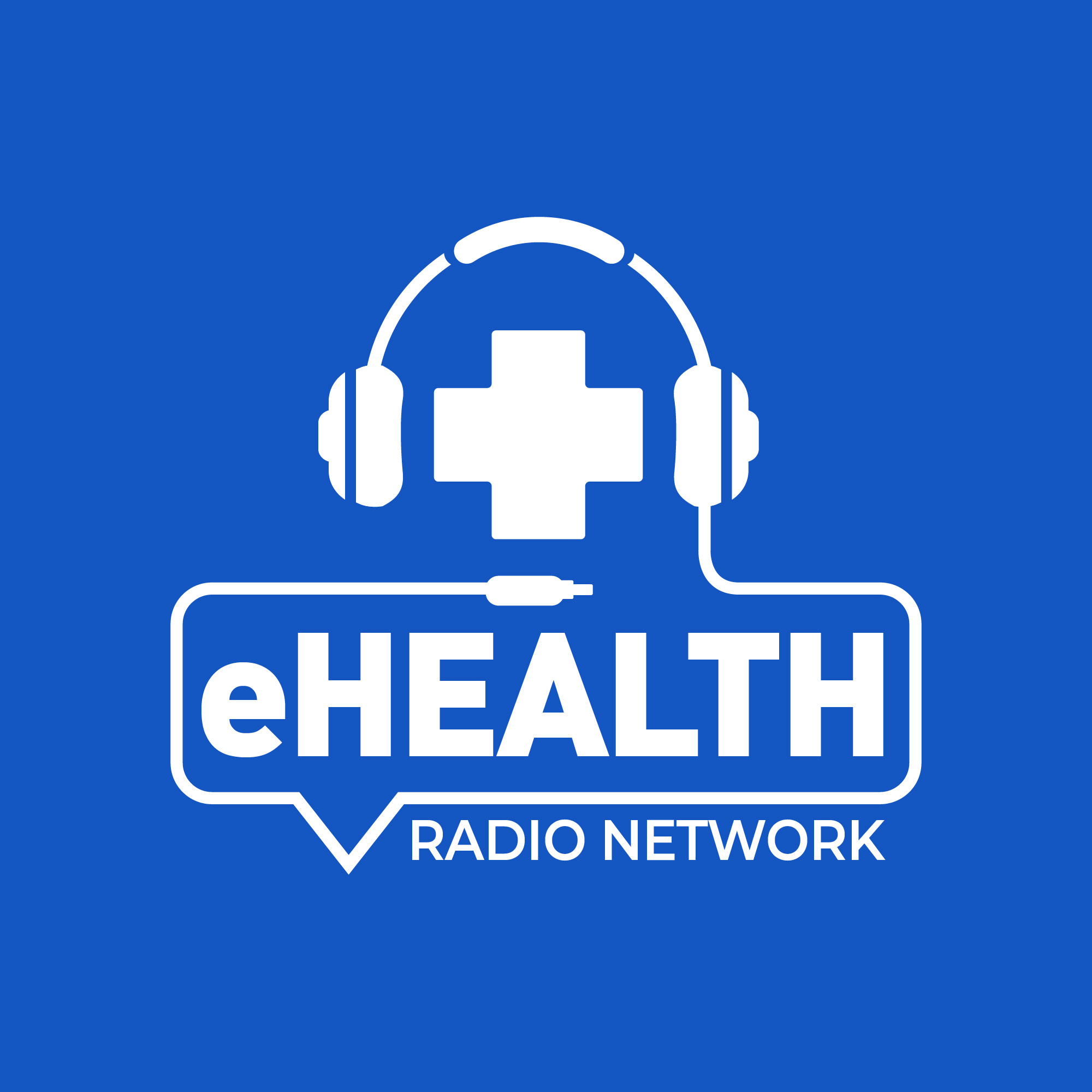 Training Our Brain To Eat Differently
with Holly Stokes
Holly  Stokes, The Brain Trainer joins the show. She has several Certifications including NLP, TPM, Hypnosis, and Coaching.
Listen to Holly Stokes' interview with host Eric Michaels discuss the following:
There are so many diet programs, shakes and pills out there, and yet America continues to gain weight. So, tell us what we don't know about weight loss?
How are habits wired into the brain?
Changing our habits sounds hard, we've all heard the saying it takes 30 days to make a new habit, what advice do you have for us about making the change?
For our listeners out there, what is NLP that you mentioned?
You also have a book out, what will you cover in the book?

About Holly:

I began working with troubled teens in 1994, helping them improve their communication, confidence, and self-awareness. As a wilderness guide and counselor in therapeutic outdoor programs, I gained experience in group dynamics, taught positive communication skills, led group therapy sessions, and gained insight into motivation and behavior while helping teens prepare for a new future.

My work in these programs led me to finish my degree in Psychology. While doing my coursework, I became fascinated by the results achieved with hypnosis in controlling pain, speeding the body's healing, and quickly replacing old habits. I certified as a Hypnotherapist and Neuro-Linguistic Programming (NLP) Practitioner. These tools were so amazing and effective, Why didn't we have them in working with the kids?

I found my own challenges transformed as I applied the science of shifting perspectives to change the problems. Before I found these tools, I would say I had an unstable self-esteem, I felt good about myself when life was up, but I really criticized myself, felt depressed and even self-abusive when life wasn't working how I wanted it to.

Thanks to the tools of applied psychology and namely, NLP (Neuro-Linguistic Programming) I quickly changed negative self - talk, increased my confidence and self-esteem, and found it easier to roll with the ups and downs of life, even enjoying the downs! I used to be afraid about the future, I felt stressed and anxious and found it difficult to make plans or have a long-term vision. Now, I see a bright and positive future that continues to evolve with me as I grow.

If I had one message to share - I would say, "Life can be amazing and the way to your amazing self and future lie in your brain!"

You may have really struggled with challenges, been self-critical, but found old problems and patterns difficult to change. You may have even thought, "I know I shouldn't be thinking this," but you still have the thought or the feeling. These patterns are difficult to change because they are wired into your brain and they run automatically.

For more on Holly Stokes click here...

Links: alighteryousystem.com

Note: The views expressed do not necessarily reflect the opinions or beliefs of the show host or it's owners.