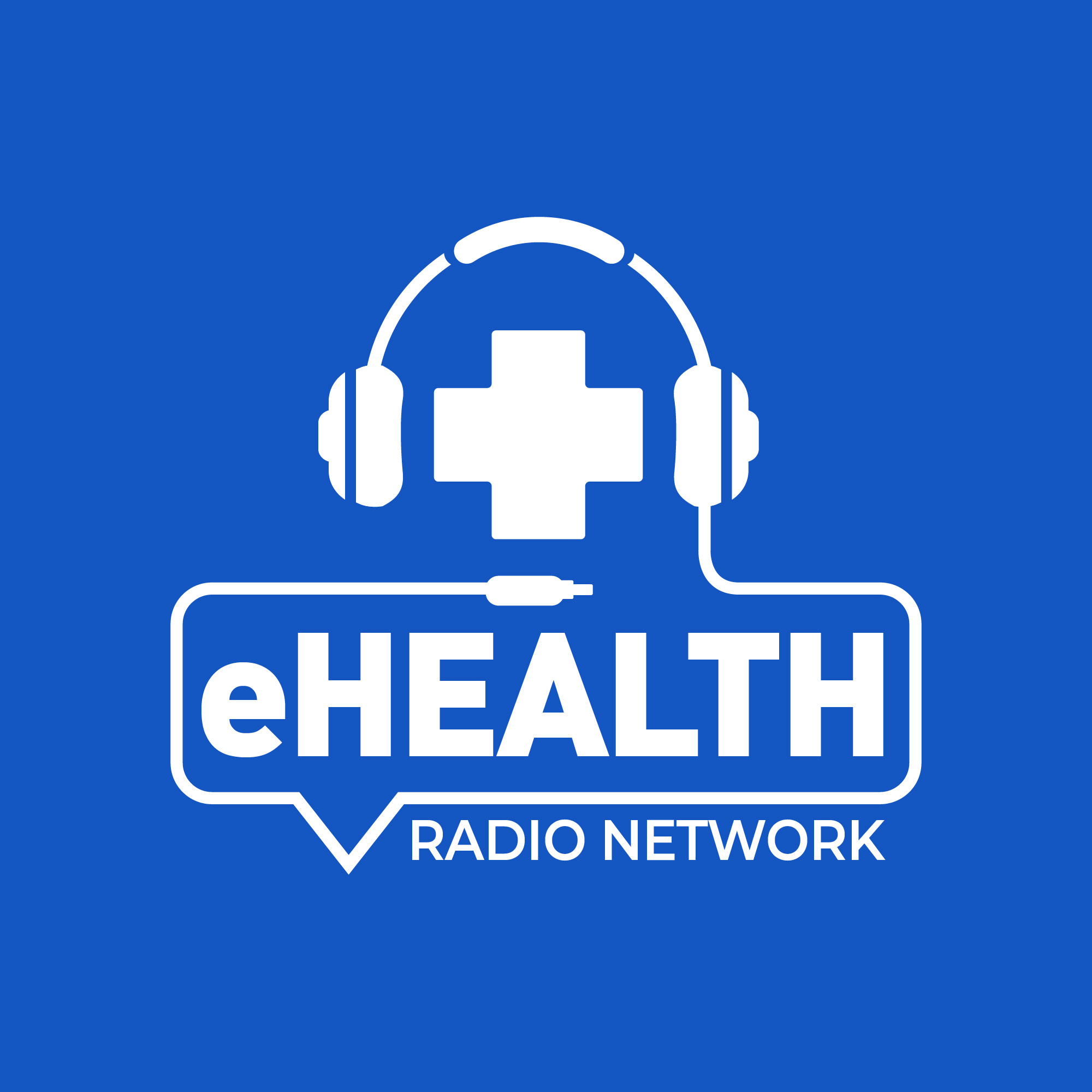 Mind Over Matter, Specializing in In-Home fitness
with Joshua Margolis
Joshua Margolis, the Founder of Mind Over Matter, New York's finest fitness professionals specializing in In-Home fitness joins the show.


» Note: Refer to audio player below to listen to this episode!

Specializing in In-Home fitness, Mind Over Matter is dedicated to providing fitness programs that will get you looking and feeling your best. Our approach to a healthy lifestyle will help you lose body fat, better your appearance, boost your energy levels and improve your overall health.

 Mind Over Matter invites you to work with New York City's finest fitness professionals. We design fitness plans that meet your individual goals and inspire you through motivation and guidance. By understanding the mindset and obstacles that New Yorkers face daily, our team is prepared to adjust to your schedule and environment.  Mind Over Matter is also featured on Talking Alternative.com in a weekly radio show about all things health and fitness.

Joshua Margolis, founder, is a fitness consultant with a Bachelors Degree in Sports Psychology. He holds certifications from A.C.E., N.A.S.M, and is also prenatal and postpartum certified. Joshua has been working in the health and fitness arena for over 10 years designing personalized fitness programs which incorporate motivational techniques to enhance performance. Joshua is also the fitness model in "THE DUKE DIET": world renowned health and fitness book. His fitness philosophy: "Your self image and habits go hand in hand; change one and you will automatically change the other." Contact direct joshua@MindOverMatterNYC.com.

Listen to interview with host Eric Michaels & Joshua Margolis discuss:
What is Mind Over Matter/What do you do?
What separates Mind Over Matter from other fitness related services?
Why did you decide to get into fitness/start Mind Over Matter?
What are the advantages of In-Home fitness?
Why don't New Year's resolutions stick when it comes to fitness?

Links: www.mindovermatternyc.com