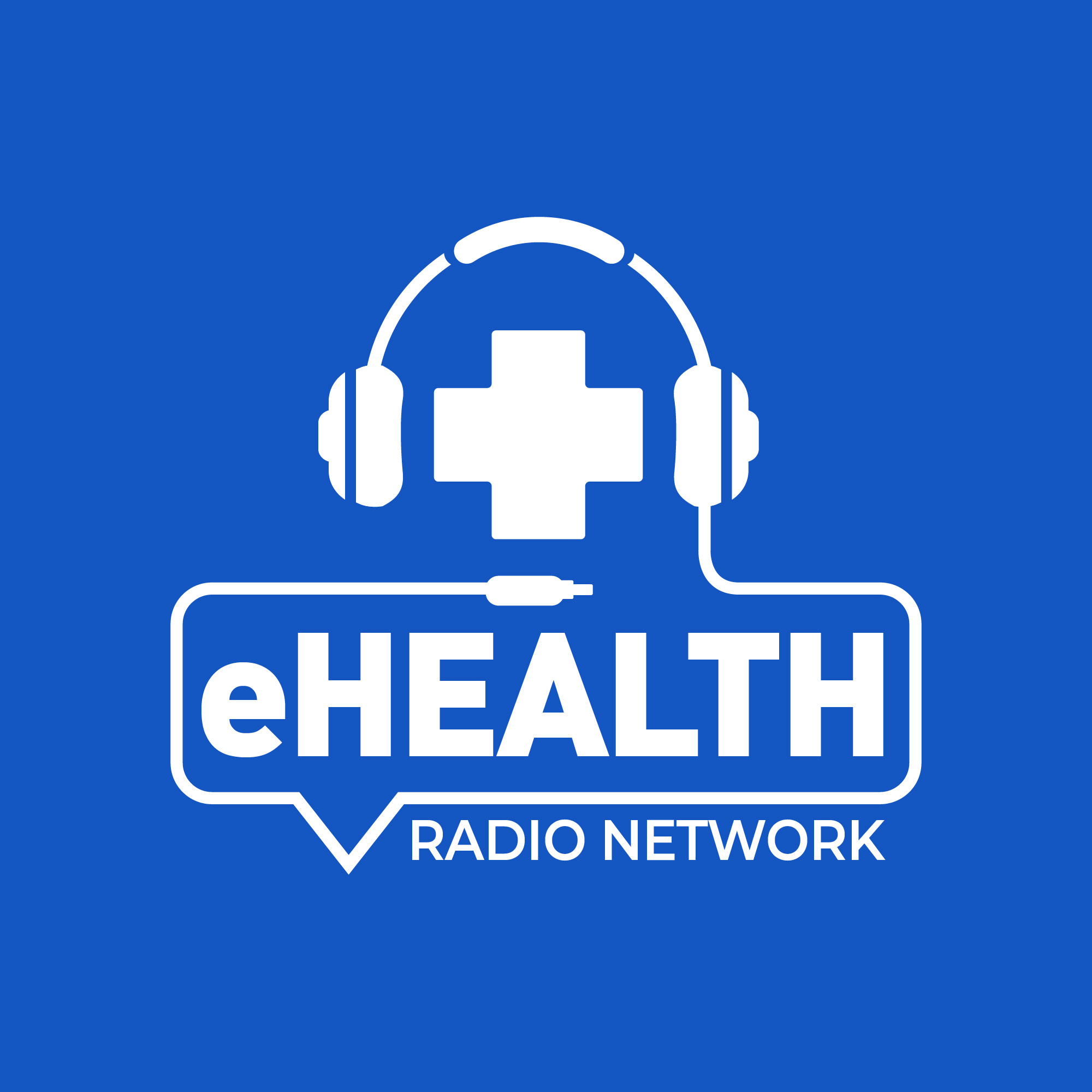 Ray Brown, the Chief Operating Officer/Vice President of Sales and Marketing at Zuvo Water, the global innovator of intelligent, water-filtration products which redefine the hydration experience in the home joins eHealth Radio and the General Health Channel.
Listen to interview [audio player below] with host Eric Michaels & guest Ray Brown discuss the following:
Tell us about the Zuvo Water Filtration System and what it does.
What are the health benefits to filtering your water vs. not filtering your water?
What are the effects of contaminants present in unfiltered water? How detrimental are they to your health?
What contaminants will the Zuvo remove?
Besides the health benefits then offered by filtering your water with a Zuvo and the opportunity to drink great tasting water, what other benefits does a Zuvo provide?
What tips can you provide as to the overall health benefits of keeping oneself well hydrated by drinking water, and the need to drink a certain amount of water a day?
ABOUT ZUVO WATER

Zuvo Water is the global innovator of intelligent, water-filtration products which redefine the hydration experience in the home. Our unique consumer product portfolio is based on a patented technology system that reproduces the photo-oxidation process naturally occurring in the environment.

Zuvo Water is:

Better for Your Health
The Zuvo® Water Filtration System replicates nature's water-cleansing process, reducing contaminants while preserving your water's natural and healthy mineral content.

Better for Your Wallet
Over time, Zuvo Water costs a fraction of what you'll spend on bottled water or pitcher filters.

Better For the Planet
With the Zuvo Water Filtration System, you can make a difference by not adding to the more than 60 million plastic water bottles that end up in our landfills every day.

Visit www.zuvowater.com for more information.

Ray Brown has over two decades of experience in general management, merchandising, retail marketing, and global sourcing. During his tenure at Sears Roebuck and Co. and Kmart Holdings, he oversaw profit and loss accountability, merchandising, sourcing, and held retail marketing responsibilities for home electronics, home entertainment, and home office products. As Vice President of Retail Marketing at Sears, he led a team that reversed eight consecutive quarters of sales declines.
As Chief Operating Officer and Vice President of Sales and Marketing, Ray is responsible for distribution, marketing, sales, new product development and all aspects of product launches and has overseen the consistent year-to-year growth of Zuvo Water.
Prior to joining Zuvo Water, Ray was a partner with The Sightline Group, an executive consulting group, and helped launch products and services for over 20 companies in the Silicon Valley. Ray has a B.A. from DePaul University and an MBA from Benedictine University, and he no longer drinks bottled water.
Related Web Site: www.zuvowater.com