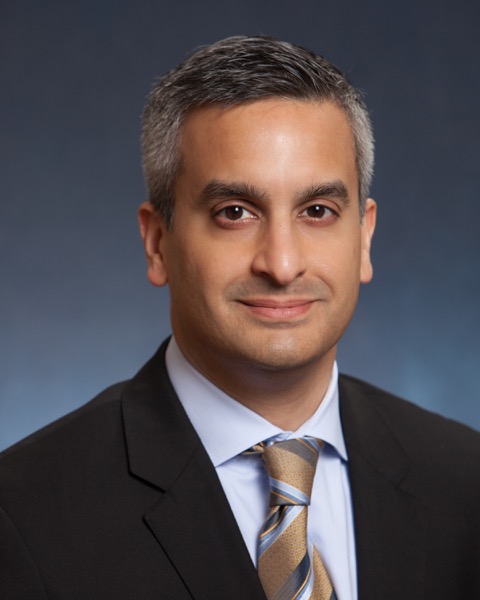 Dr. Jay N. Yepuri, Chief Medical Officer at NutriForward, the creators of RiduZone, the natural metabolite that can help with weight and appetite management joins eHealth Radio's Health News & Weight Management Channels.
Listen to interview with host Eric Michaels & guest Dr. Jay N. Yepuri discuss the following:
What is OEA?
What is RiduZone?
Tell me about why OEA was chosen as the key ingredient in RiduZone?
How does RiduZone work?
Dr. Jay Yepuri is a graduate of the University of Pennsylvania and the University of Louisville School of Medicine. He is a Gastroenterologist in active clinical practice with Digestive Health Associates of Texas (DHAT), one of the largest Gastroenterology group practices in the United States. Dr. Yepuri practices general Gastroenterology and advanced therapeutic endoscopy. Dr. Yepuri is a member of DHAT's Board of Directors and Executive Committee. He serves as Medical Director of the GI Lab at Texas Health Harris Methodist HEB Hospital in Bedford, Texas. He is President of the Texas Society for Gastroenterology and Endoscopy (TSGE) and President of the Texas Ambulatory Surgery Center Society (TASCS). He serves on the American College of Gastroenterology's Practice Management Committee. Dr. Yepuri also serves as a member of the Board of Directors and Surveyor for the Accreditation Association for Ambulatory Health Care.
Website: www.RiduZone.com
Social Media Links:
Facebook: https://www.facebook.com/RiduZone
Twitter: https://twitter.com/Riduzone