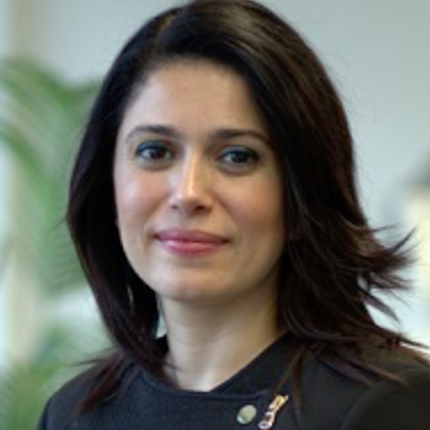 Dr. Asli Tanugur Samanci the CEO and Founder of BEE & YOU, an innovative provider of natural BEE products joins eHealth Radio and the Health News & Nutrition Channels.
Listen to interview with host Eric Michaels and guest Dr. Asli Tanugur Samanci discuss the following:
What is propolis? How did you find out about Propolis? Can you tell us about the health effects of propolis?
Should we use it regularly in the summer? What are the benefits of consuming it in the summer? And where can we find the products in the USA.
Can you tell us about the effect of propolis on blood sugar? What are the effects of royal jelly on human health?
What is the difference of raw honey? Why should we consume raw honey? The pine honey difference?
---
Dr. Asli Tanugur Samanci is the CEO and Founder of BEE & YOU, an innovative provider of natural BEE products.
A food scientist committed to creating natural and healthy products for the educated consumer, Dr. Samanci is a pioneer to combine science and nature for safer, more effective natural bee products. She created a business modal to contract the beekeepers to prevent bees from becoming extinct. This also allowed her to create and patent the Propolis in its healthiest, most natural and safe form. Her ultimate goal is to make Propolis a consistent product harvested from all the beehives available in the world and introduce the natural healing power of Anatolian Propolis to the world.
BEE & YOU products (Royal Jelly, Propolis, Pure Raw Honey) are antiviral, antibacterial and they are natural energy boosters. They are effective in fighting allergy symptoms naturally and they support the immune system. They are 100% natural; Gluten Free; Non-GMO; Pesticide Free; Free from additives & colorants & preservatives. Bee and you products have innovative taste options for kids and adults. And they are on sale at 3000 CVS stores nationally and at Amazon.
Website: www.bee-and-you.com
Social Media Links:
Facebook: facebook.com/BeeAndYouNatural
Instagram: @beeandyounatural
Twitter: @beeandyou