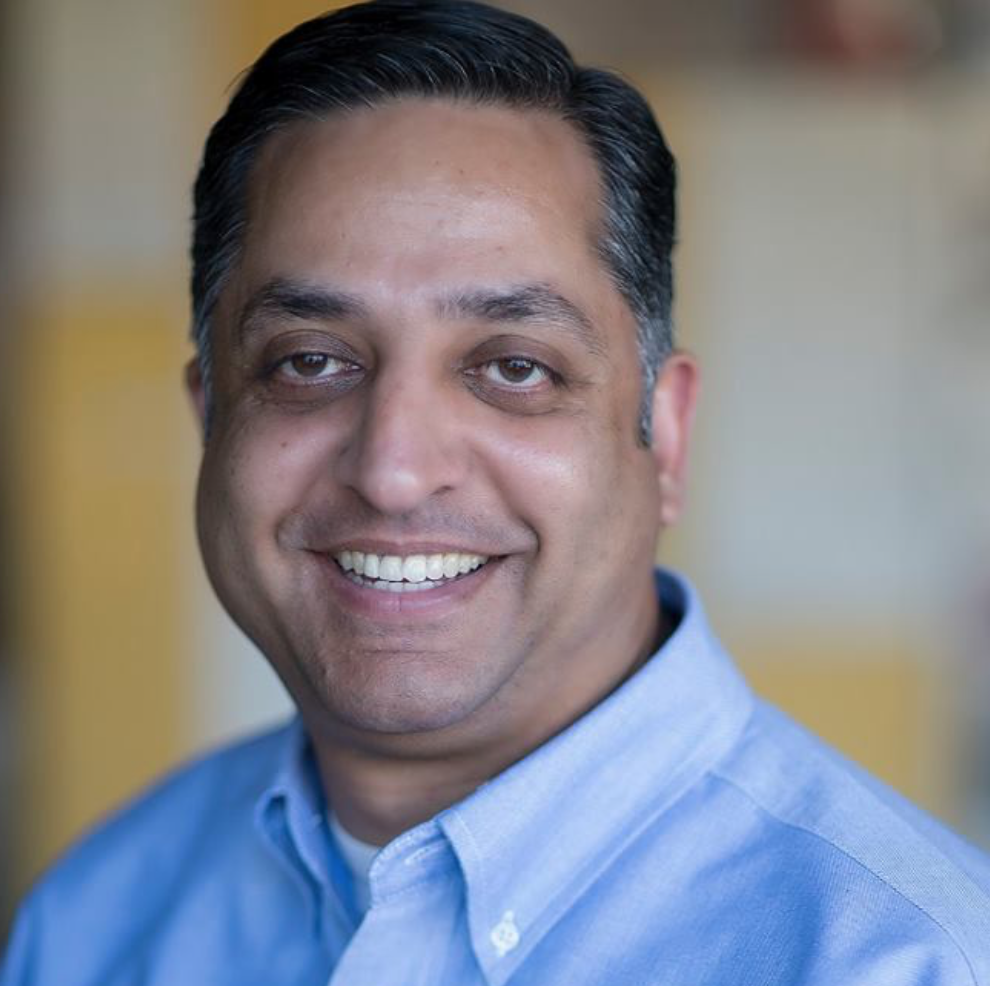 Ajay Kaul, managing partner at AgreeYa Solutions, a global provider of software, solutions and services, focused on delivering a competitive advantage for over two decades to customers through its partnership approach, global capability and flexible delivery model joins eHealth Radio and the Health News and Technology Channels.
Listen to interview with host Eric Michaels & guest Ajay Kaul discuss the following:
What types of problems do companies typically come to AgreeYa Solutions to solve?
What was the nature of the public health problem the South Coast Air Quality Management District (SCAQMD) came to you about?
How did the development of an app help to address this problem to create healthier communities? Tell us about the app's features, benefits and overall success.
What are some examples of other ways AgreeYa Solutions has collaborated in the healthcare space; and how should the industry begin to think out-of-the-box about how technology and app development can benefit the public, build awareness or spread health education?
Where can listeners download this unique app or learn more about AgreeYa Solutions?
---
Ajay Kaul is a business leader and visionary who has been pivotal to the growth and progress of AgreeYa Solutions, a leading software, services and solutions company based in Folsom, Calif. As a managing partner, he has been instrumental in providing strategic direction to the organization, resulting in its outstanding success. Kaul has three decades of experience in building powerful and meaningful solutions for businesses and public sector organizations. His expertise includes sales management, marketing and strategy, global delivery and mergers and acquisitions.
Website: agreeya.com
Social Media Links:
Facebook: facebook.com/AgreeYaSolutions
Linkedin: linkedin.com/company/agreeya-solutions
Twitter: @AgreeYaGlobal