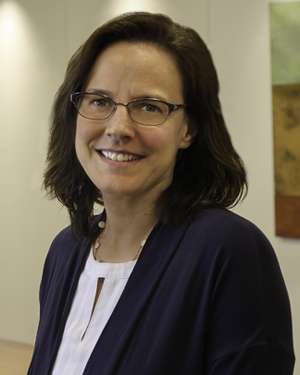 Kristine Grow, spokesperson for the Coalition for Medicare Choices (CMC), a national grassroots coalition of more than 2 million seniors and disabled individuals, that works year-round to protect individuals enrolled in Medicare Advantage joins eHealth Radio and the Health Care and Health News Channels.
Listen to interview with host Eric Michaels & guest Kristine Grow discuss the following:
How is Medicare Advantage different from traditional Medicare and what role does it play for people here in the US?
Why might someone be interested in a Medicare Advantage plan?
What are the benefits and advantages for someone on a Medicare Advantage plan?
At a time of hyper-partisanship and disagreement over healthcare in Washington, it sounds like Medicare Advantage is a program that's popular with seniors and actually working well. Does Medicare Advantage have support in Congress, or is this another issue with a deep divide between the political parties?
What can Members of Congress do to show that they support this popular program?
Founded in 1999, the Coalition for Medicare Choices is a fast-growing, national grassroots organization of more than 2 million people who receive their health care coverage through a Medicare Advantage health plan. Members of the Coalition for Medicare Choices, who reside in all 50 states, the District of Columbia and Puerto Rico, are united in supporting high quality health plan choices in Medicare.
Coalition members actively communicate with members of Congress about issues that affect their coverage. Over the years, Coalition members have participated in dozens of town hall meetings and rallies involving members of Congress and their staff, written hundreds of letters to the editors of their local newspapers, made tens of thousands of phone calls to congressional offices, and written more than 150,000 letters to their members of Congress. Since 1999, Coalition members have made more than a million contacts with their members of Congress.
To learn more about the Coalition for Medicare Choices visit http://medicarechoices.org.
Social Media Links:
Facebook: https://www.facebook.com/ProtectMyMA
Twitter: https://twitter.com/protectmyMA