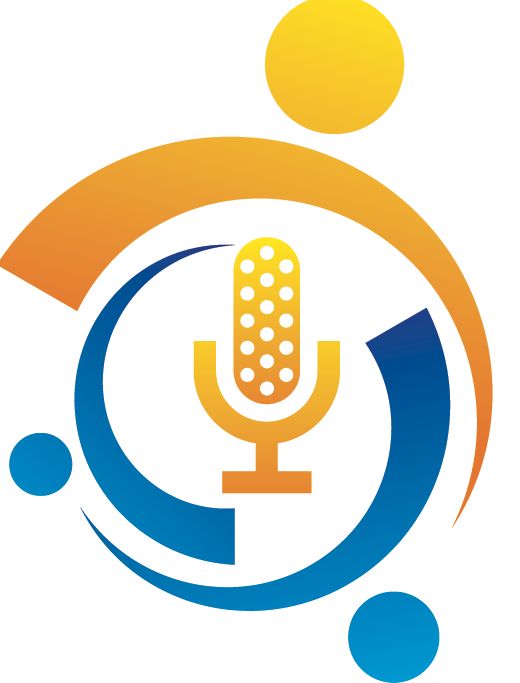 Zoe Torres, Creative Director of Z Advertising Group and Show Host for her motivational Spanish language television show, Vida Mujer joins eHealth Radio and the Personal Development Channel.
Listen to interview with host Eric Michaels & guest Zoe Torres discuss the following:
How do you create balance in your life?
How do you promote wellness by living in the moment and letting go of the past?
What inspired you to become a life coach? What prompted you to start this movement?
What does your success-based motivational series consist of?
What is your definition of a happy woman?
Duration: 12:05
Vida Mujer at a Glance

Vida Mujer is an inspirational program hosted by Life Coach and Motivator, Zoe Torres. Audiences learn how to take control of their lives in every aspect to fulfill their purpose and to discover that success is an energy that already exists within them. Audiences are empowered to understand their power to attain a well-balanced life. Zoe and the team of experts of Vida Mujer provide tips on how to overcome obstacles using positive affirmations and thus transforming any circumstance.
Zoe Torres was born in Cuba, immigrating with her parents to the United States at the age of 6. Zoe's family found housing in the federal projects of Union City, New Jersey. From an early age, Zoe understood the importance of hard work and dedication. Her parents moved to Miami, Florida several years later where she still resides. Zoe Torres is a self-made businesswoman and entrepreneur. Her passion lies in helping others make improvements and reach self-fulfillment in their lives.
Zoe is the founder of Z Advertising Group, a full-scale advertising firm. She later founded Vida Mujer, an organization created to inspire Hispanic women through television, radio and expositions. She is the executive producer and writer. Zoe is also a certified life coach and creator of the "Success Series", a live motivational event geared to assisting participants in developing life-changing techniques, discovering their life's purpose and achieve a proper work/life balance.
Zoe writes a monthly column titled "Ask Zoe", where she offers advice online through Chicago's 95.5 FM El Patron Radio, Clear Channel. Zoe is a board member of the non-profit organization "Little Footprints Foundation", which is dedicated to helping children who have lost one or both parents in an automobile accident. The foundation provides these children with financial and emotional support during the first year of their tragic loss. Zoe Torres' goal is to revitalize the community with corporate and philanthropic influences, and to educate others on how to achieve success in life.
Web Sites: www.vidamujer.com | www.zadvertisinggroup.com

Facebook: facebook.com/vidamujer

Twitter: @vidamujerinfo