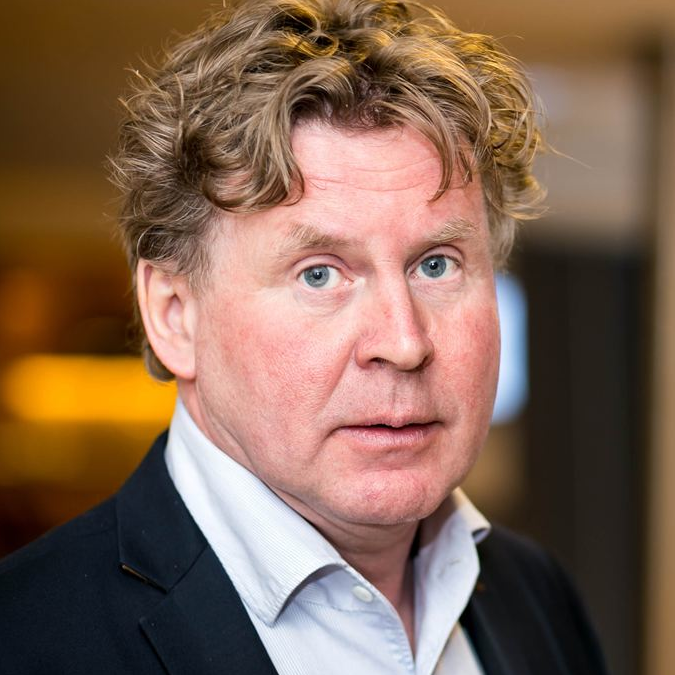 Nils Hoem, Chief Scientist at Aker BioMarine to talk about the importance of "life balance" and how omega-3s are an essential part of healthy living joins eHealth Radio and the Nutrition and Supplement Channels.
Listen to interview with host Eric Michaels & guest Nils Hoem discuss the following:
Let's start from the beginning. What are omega-3s and why do we need them?
You're the Chief Scientist for Aker BioMarine, a leading supplier of krill oil. I read a post that Aker recently launched a health campaign on the importance of omega-3s and the ramifications of omega-3 deficiency, can you tell me more about that campaign?
During the educational short film, one of the key points was that even those who seem 'healthy' can have dangerously low omega-3 levels. Can you talk more about the importance of knowing your omega-3 levels?
Can you tell our listeners what omega-3 level they should strive for and how to get there?
What is next for Aker BioMarine? Can we expect to see a part 2 to this short film or another campaign in the future?
Nils Hoem is the Chief Scientist at Aker BioMarine. Nils Hoem received an M.Sc. Pharmacy at University of Oslo, Norway, in 1983 and finished a Dr. Philos. in Pharmacology at University of Oslo in 1991. He worked as an Associate Professor at University of Oslo until 2000.
After working as a visiting scientist at University of Southern California from 2000-2001, he held Director positions at MDS Pharma Services Europe and Pronova Biopharma Norway before joining Aker Biomarine as a Chief Scientist in 2008. Sectors of Personal Expertise: food & beverages / life sciences / chemicals / other industrial products, materials or services.
Website: www.akerbiomarine.com
Social Media Links:
Facebook: https://www.facebook.com/akerbiomarine
Twitter links: https://twitter.com/AkerBioMarine