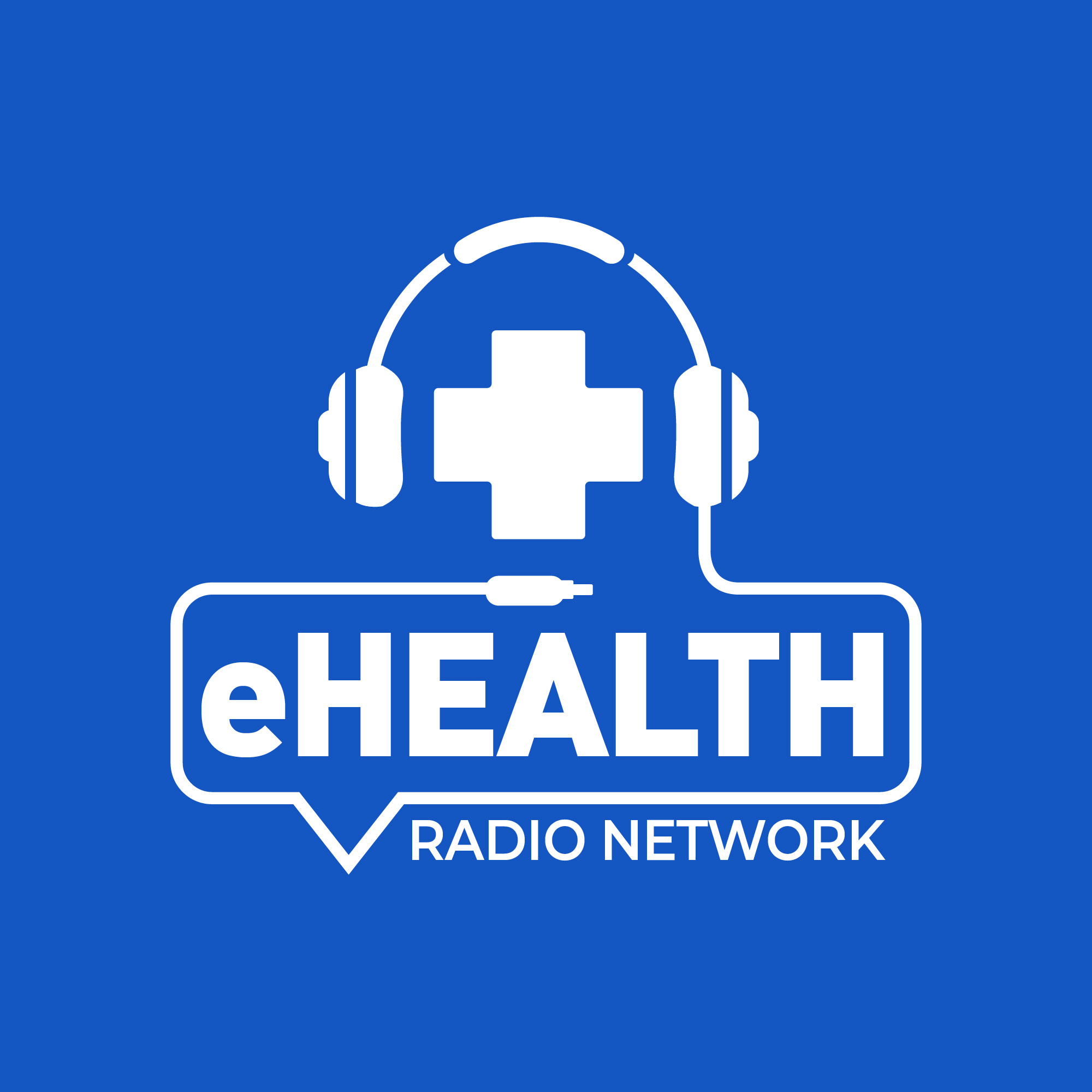 Josh Sultan, CEO of Jetson Bikes, makers of Electric Bikes, which can run up to 20 MPH on an Lithium ION battery joins eHealth Radio and the General Health & News Channel. 
Listen to interview with host Eric Michaels & guests Josh Sultan discuss the following:

Please tell us a little about Jetson Bikes.

What are electric bikes?

Why are electric bikes making a huge impact on the US marketplace?

Why are electric bikes better for commuters?

Do you still get a substantial amount of exercise when using an electric bike?
Duration: 7:56

READY TO MAKE A MAJOR IMPACT IN THE US MARKET PLACE. The Jetson E-Bike by Jetson Bikes runs up to 20 miles per hour (MPH) on a lithium ion battery, while still offering the pedal option.  Jetson E-Bikes are equipped with the latest and most efficient electric charge.  Advanced lithium ion technology means zero emissions into the environment.  With 1,000 lifetime battery charges, at less than .05 cents and 40 miles per charge, Jetson's output is 1,000 miles traveled under $1.00 spending.  No gas means no leaky fluids, no oil changes, and no nitrous oxide, methane, or hydrofluorocarbons from car air conditioners. 

FEATURES INCLUDE:  removable lithium ion battery; ergonomically-friendly and multi-functioning dashboard and handlebars with a digital LCD display showing  MPH, voltage used and distance traveled; real wheel motor and disc brakes; functional pedals; and multiple locking points. 

COLORS AVAILABLE:  black, cotton candy pink, forest green, lime green, magenta, navy blue, neon yellow, orange, purple, red, silver and white.

MSRP: $1800.  WEBSITE:  HYPERLINK "http://www.jetsonbike.com" www.jetsonbike.com. 

MEDIA CONTACT: Betsy Roberts, LFPR, betsyr@lfpr.com, 949-502-6200 ext. 321



Links: www.jetsonbike.com