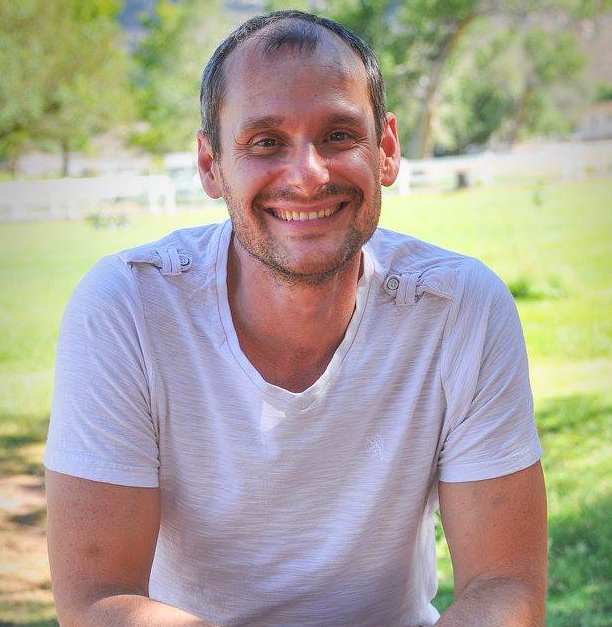 Dr. Jamie Fettig, Founder and President at Vevazz LLC which is a non-invasive fat loss treatment joins eHealth Radio and the Health News and Weight Management Channels.
Listen to interview with host Eric Michaels & guest Dr. Jamie Fettig discuss the following:
What is Vevazz and how does it work?
Why is "calories in calories out" a myth?
Why is our body stuck in fat storage mode? 

How can we get our bodies into fat burning mode?

Talk about the fact that the fat cells remain alive and what advantage that provides in the case of future weight gain.
Why is Vevazz safer than laser treatments that kill fat cells?
Vevazz is a clinically proven, non-invasive fat loss treatment. It's pain free, natural, safe…does not require any recovery time…FDA approved and very effective. You can drop two dress or pant sizes (and get rid of 7-23 inches of ugly, unwanted fat) in as little as 6 weeks. We guarantee that you will see results…the Vevazz treatment program is that effective.
Website: www.vevazz.org
Social Media Links:
Facebook: https://www.facebook.com/vevazz
Twitter: https://twitter.com/Vevazz