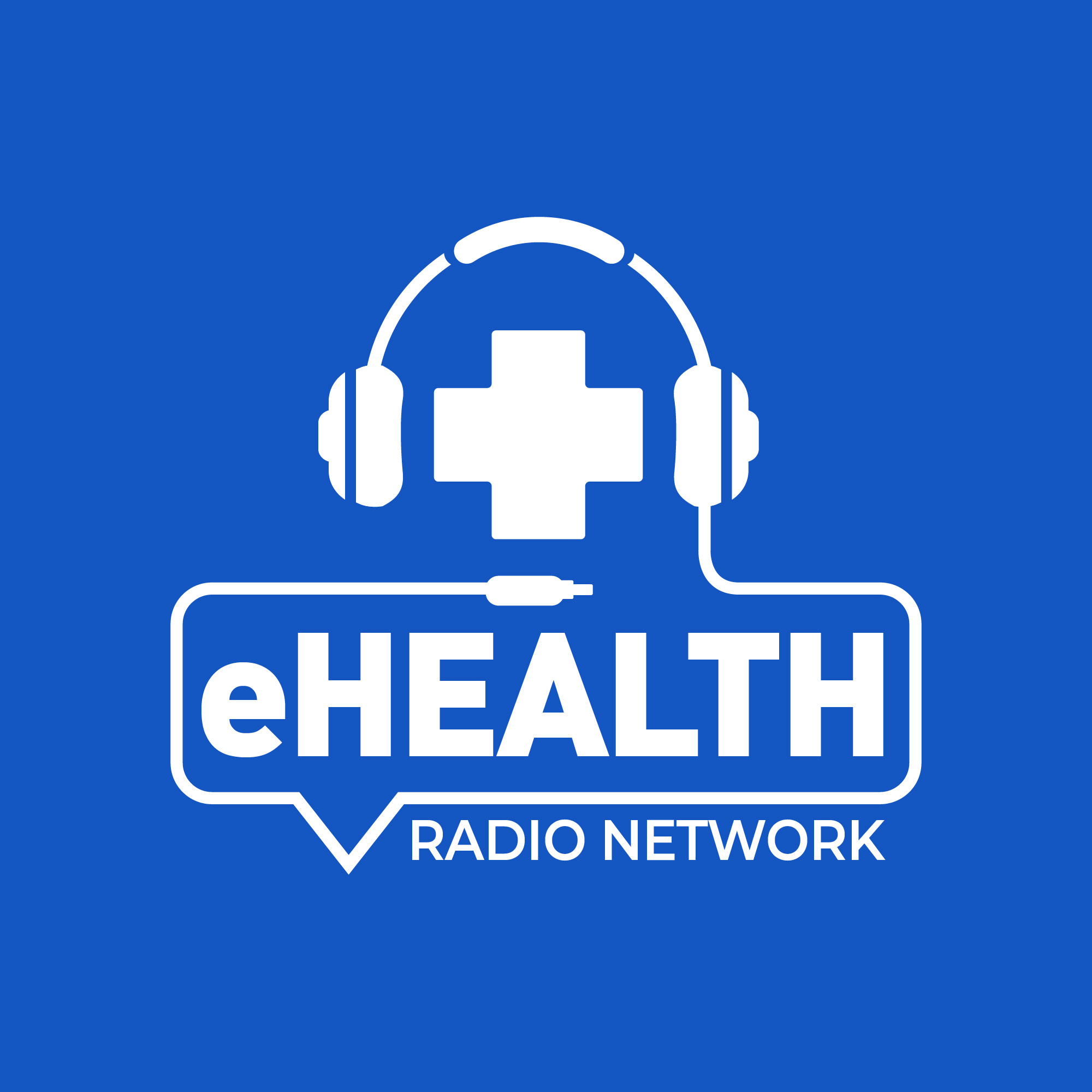 Al Hall the Founder of Yogasync TV who is a long time yogi for nearly 15 years joins eHealth Radio and the Health, Fitness and Yoga Channels.

Listen to interview [audio player below] with host Eric Michaels & guest Al Hall discuss the following:
What's special about yoga and how does it help improve ones health?
Who's yoga for?
Where should a beginner get started with yoga?
How does yogasync compare a standard yoga DVD / video podcast etc.?
What about those with some experience in yoga, is Yogasync TV suitable for them?

Al Hall is long time yogi, futurist, technology geek, crossed with a warrior of the possible and is the guy that in in early 2009 had the idea "lets build Yogasync". Three years later, after assembling the team to do it and 1000's of collective hours of work, now we have the platform that you are using today. Al's passions are beach volleyball, surfing, health, well-being, philosophy, teaching, creating new possibilities and of course technology. His work combines everything from directing, to camera operator, to video editor, quality control. He is an avid user of Yogasync and is excited about it's future, the teaching contained in it and its ability to empower people globally to a live a healthier, brighter & more peaceful life.

Related Web Site: www.yogasync.tv