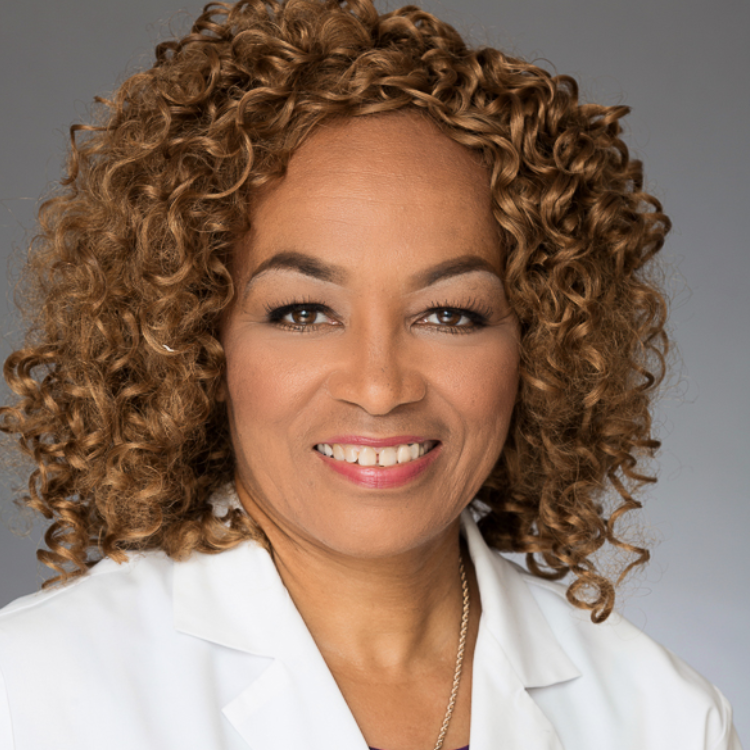 Founder and Director of CoreWellness Hawaii and best-selling author Dr. Kimberly Kelley M.D., MBA brings a unique and incredible approach to wellness in this absorbing story, The Road to Mana: Finding Healing, Happiness and on the Road to Life & joins eHealth Radio and the Health & Wellness Channel to discuss Road to Mana.
Listen to interview with host Eric Michaels & guest Dr. Kimberly Kelley discuss the following:
What is Mana?
Do you relate to the characters in the book?
What is the concept of Core Wellness Hawaii?
How does one connect to their inner self?
What are five secrets to refresh rejuvenate, restore from a holistic perspective?
---
Dr. Kimberly R. Kelley is originally from Ohio but calls Hawaii home for more than a decade. She received her Medical Degree from Wright State University, Dayton Ohio. She received her MBA from the University of Knoxville, Knoxville TN. She specializes in anesthesia, acupuncture, acute and chronic pain management and medical simulation. She is board certified in anesthesiology and board eligible in addiction medicine. She is co-director of the anesthesia simulation program at Tripler Army Medical Center; Lieutenant Commander in the US Navy Reserve and bestselling author of her new book, The Road To Mana.
Kim believes in an integrative, holistic approach to healing. Her vast experiences in the operating room and life have colored her view of medicine and healing, to offer a unique perspective on wellness. She is the founder and director of CoreWellness Hawaii, whose motto is healing the inner self.
Website: CoreWellnessHawaii.com
Facebook: facebook.com/CoreWellnessHawaii
---
---
The views, ideas, thoughts and opinions expressed on any program are those of the persons appearing on the program and do not necessarily reflect the views and opinions of the host or the eHealth Radio Network.