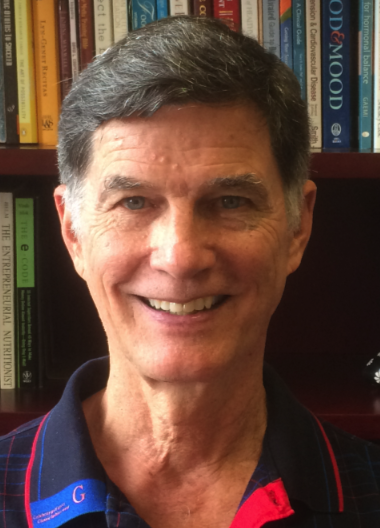 Jonathan Farr, Senior Vice President, North America, EFFY, an efficiency platform that overlays existing systems to help healthcare organizations compare massive amounts of data across their total enterprise, detect exceptions and problems and guide interventions to improve efficiency that optimizes financial, clinical and operational performance joins eHealth Radio and the Healthcare Channel.
Listen to interview with host Eric Michaels & guest Jonathan Farr discuss the following:
How exactly does EFFY work?

How can Hospitals benefit from integrating EFFY RAID actionable analytics into their existing transactional data systems? 

Does EFFY carry a big price tag? 

What are the advantages of EFFY over other RCM solutions?

Can you give us an example of how RAID alarms alerted a department, such as radiology, to a potential problem and guided the fix to prevent a claim denial?
About Jonathan Farr:
Jon has prior experience managing general acute hospitals, surgical hospitals, emergency centric hospitals, behavior health hospitals, and a large physician practice, both for-profit and not for profit, urban and rural, domestic and international. He is highly respected for his ability to work with physicians, boards, committees, regulatory agencies, third party payers, vendors, patients and all levels of personnel.
Jon earned a Master's Degree in Hospital Administration from the Medical College of Virginia and is a member of the American College of Healthcare Executives.
About EFFY:
EFFY empowers hospitals, hospital systems and Integrated Delivery Networks to retrieve, review and compare massive amounts of operational, clinical and financial data across their total enterprise -- no matter the size, data incompatibility or platform complexity. Functioning as a permanent, protective 24/7 auditing and exception reporting "umbrella," EFFY makes data comparable, enabling users to correct issues that compromise financial viability, and clinical and operational performance.
Website: www.effyhealthcare.com
Social Media Links:
Facebook: https://www.facebook.com/effyhealthcare
Linkedin: https://www.linkedin.com/company/25049870