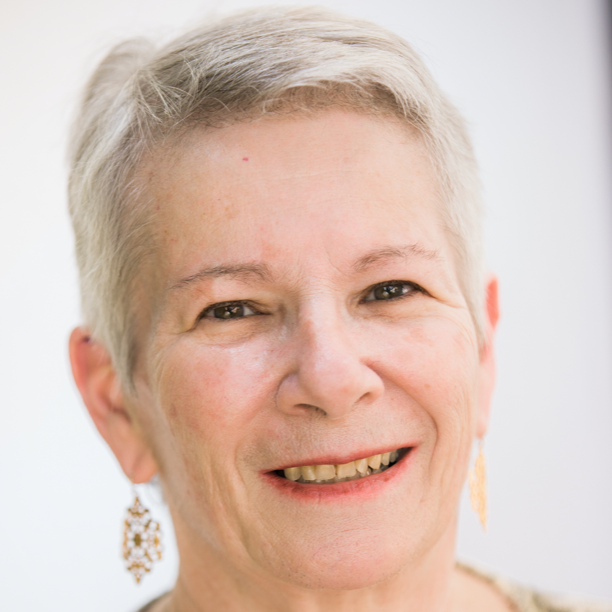 Corinna Stoeffl, a counsellor, life coach, photographer, author and Right Voice for You facilitator joins eHealth Radio and the Health News and Personal Development Channels. An Access Consciousness facilitator and mother of two, Corinna's diverse career path has equipped her with a unique skill set, incredible sense of self-awareness and wisdom, which she shares with her clients, and children.
Listen to interview with host Eric Michaels & guest Corinna Stoeffl discuss the following:
If we are dealing with a change in our life like losing a job, changing jobs, moving house, getting married, becoming a parent, getting divorced, someone dying, what would be your advice to offer someone feeling overwhelmed in this time of transition in their lives?
How can we use questions to look at things from different angles when facing big changes?
Why is it important to get the support for ourselves from a Right Voice coach like yourself, in making choices and actualizing possibilities so you can create the life you love during a time of change?
What happens when you have someone around you who offers no judgement of what your life should be like to support you through a time of change?
What would be one easy to use and effective tool that you can use in any situation to have more clarity and ease when working with change in our lives?
---
Corinna Stoeffl has a Masters in Counseling and has worked several thousand hours as a life coach with people to create the change they desired. Corinna Stoeffl is fascinated with words and language. It is important to her that the meaning of the word is reflected in the way it is used. She enjoys the conversations where both are able to let go of their respective points of view and explore a subject by looking at it from a variety of different angles. She loves to 'philosophize'. In her view, the way we use words reflects on the relationships we have with others, as well as the relationship we have with ourselves. The words we use can give us so much information in that regard.
As a facilitator of Right Voice for You, a specialty program of Access Consciousness®, Corinna loves to support others, especially artists and small business owners to find their voices, to express what is important to them.
---
Website: www.rightvoiceforyou.com
Social Media Links:
Facebook: facebook.com/BeingInAwareness
Youtube: youtube.com/user/BeingInAwareness
---
The beliefs, views, ideas, thoughts and opinions expressed on any program are those of the persons appearing on the program and do not necessarily reflect the views and opinions of the eHealth Radio Network.