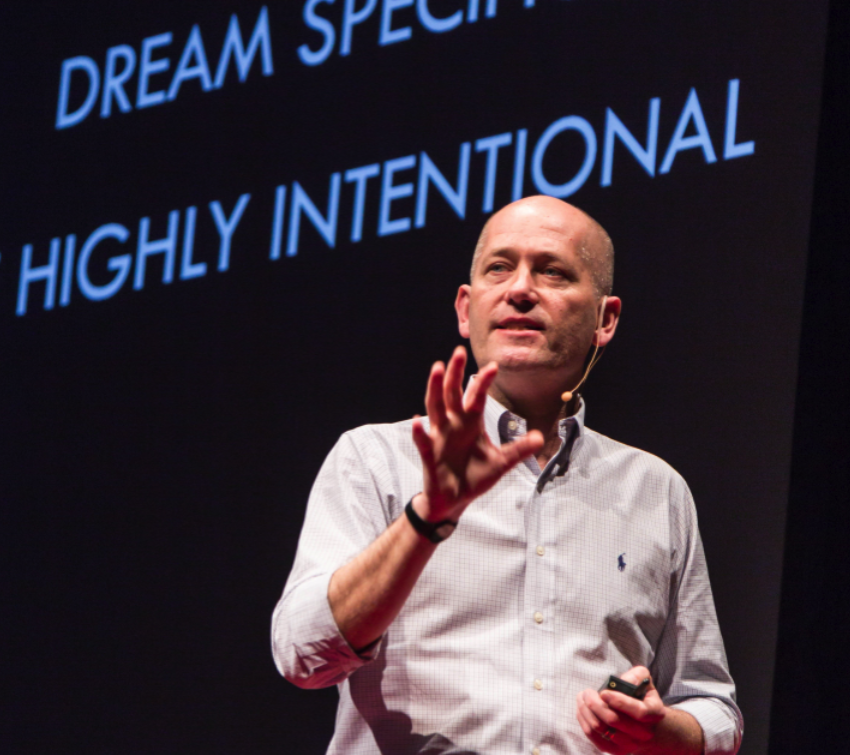 Jeremy Cage the President of the Cage Group, a firm that helps businesses and organizations unleash their full potential with breakthrough strategy, marketing and innovation solutions and the author of "All Dreams on Deck, Charting the course for your life and work again joins eHealth Radio and the Personal Development Channel to discuss making your resolutions count and work!
Listen to host Eric Michaels & guest Jeremy Cage discuss the following:
We are most pleased to have you back to let us know more about your amazing book and happy to do a deep dive into your great advice. Tell us about your thoughts on how to turn our 2018 resolutions into action?
Can we do this at work as well as in our personal life = and how can we do so?
Tell us about how everyone can achieve their highest potential in all walks of life.
You own a well known business consultancy – can you tell our listeners how you take this advice and use it in your own business?
Can you offer a helpful tip to everyone listening about how to stick to even one resolution?
Jeremy Cage is an optimistic and energetic leader with a 30 year track record of delivering profitable business growth - combining his skills in Marketing, Innovation, Strategy, and General Management with the kind of courage and spirit of adventure that took him and his family on a sailing voyage around the world in 2007 and 2008.
He spent the first 16 years of his career at Procter&Gamble. He spent 10 years at PepsiCo – as Chief Marketing Officer of the International Foods business and Senior Vice President of the Global Snacks business. He was subsequently appointed CEO of a leading Lighting Technology company called the Lighting Science Group.
Jeremy is now President of the Cage Group – a Strategy, Marketing and Innovation firm designed to help businesses and organizations unleash their full potential. He is a founding partner in three business startups – A snacks business – called Farmer's Pantry; a better for you ingredients business called Galapagos; and a Brand Potential Assessment service for Private Equity and Venture Capital called The Brand Charge.
He has a book coming out at the end of this year entitled "All Dreams on Deck – Charting the course for your life and Work".
Finally - Jeremy brings a unique global perspective to his work, as he is tri-lingual, and has lived and worked in Germany, France, Belgium, Sweden, the UK, Venezuela, Brazil, Mexico and the US.
Website: TheCageGroup.org