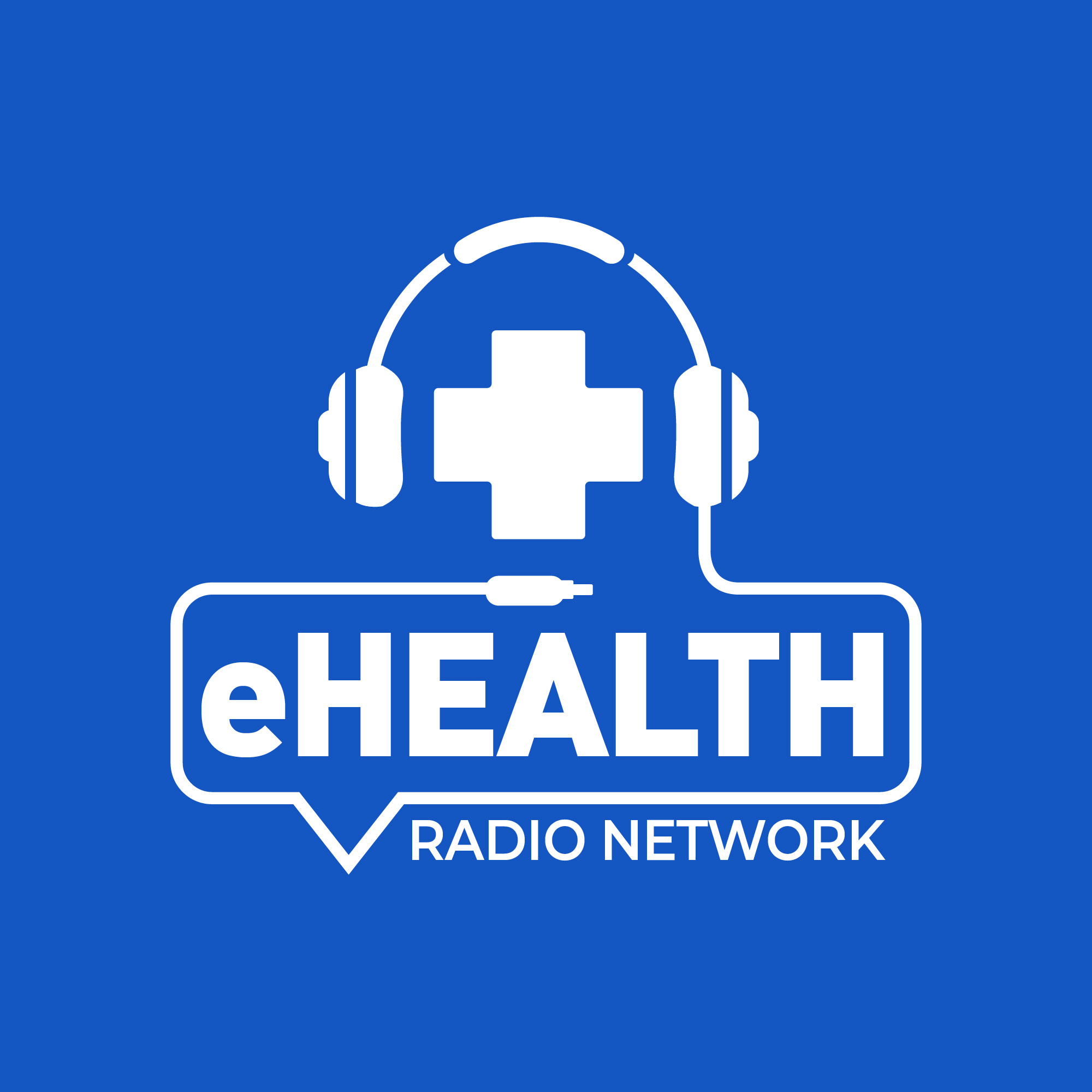 Yankees Nick Swisher is a fan of gHP Sport (aka SomaSport)
with Michael Cooper
Executive Vice President of SomaLife Michael Cooper joins the show to talk about how SomaSport is doing miracles.
Listen to interview with host Eric Michaels & guest Michael Cooper discuss the following:
There are so many products on the market for athletes. Can you tell us a bit about Somalife and what makes your products different?
How long have you worked in supplements and what makes you so passionate about Somalife?
What kind of results can a weekend warrior realistically expect from your products?
There is so much marketing on the scene today. I think actual testimonials from athletes & everyday users are important. Do you have any you can share?
Do you take your own supplements? and can you share your personal story & the results you've achieved.
Who is a good candidate for SomaLife products?

Listen for "SPECIAL OFFERING"!
Michael was born and raised in Australia, and in 1982 came to the United States on a tennis scholarship to become the number one ranked N.J.C.A.A. tennis player in the country.
Upon graduation, and working in the tennis management field, Michael embarked on a diverse entrepreneurial career that has included such endeavors as conceiving and implementing one of the first sports career job boards, as well as inventing and patenting a golf training aid.
Michael's passion however has always been sales and business development, which is where he began his career with SomaLife in 2006 before being promoted to Executive Vice President in 2009. Michael is a polished public speaker and trainer who understands how to grow and manage a large sales organization. This insight and his athletic background were a large part of the conception that brought gHP Sport to the marketplace.
Now, retired from tennis, Michael is an avid golfer. He also played 'Australian Rules' football and was once invited to represent the U.S. in an international cricket match.
Michael holds a B.A. from the University of Florida and an M.B.A. from Florida International University.
He now resides in Palm Beach Gardens, Florida, with his wife Trish and their two sons, Cameron (15) and Matthew (13).
Links: SomaSport.com