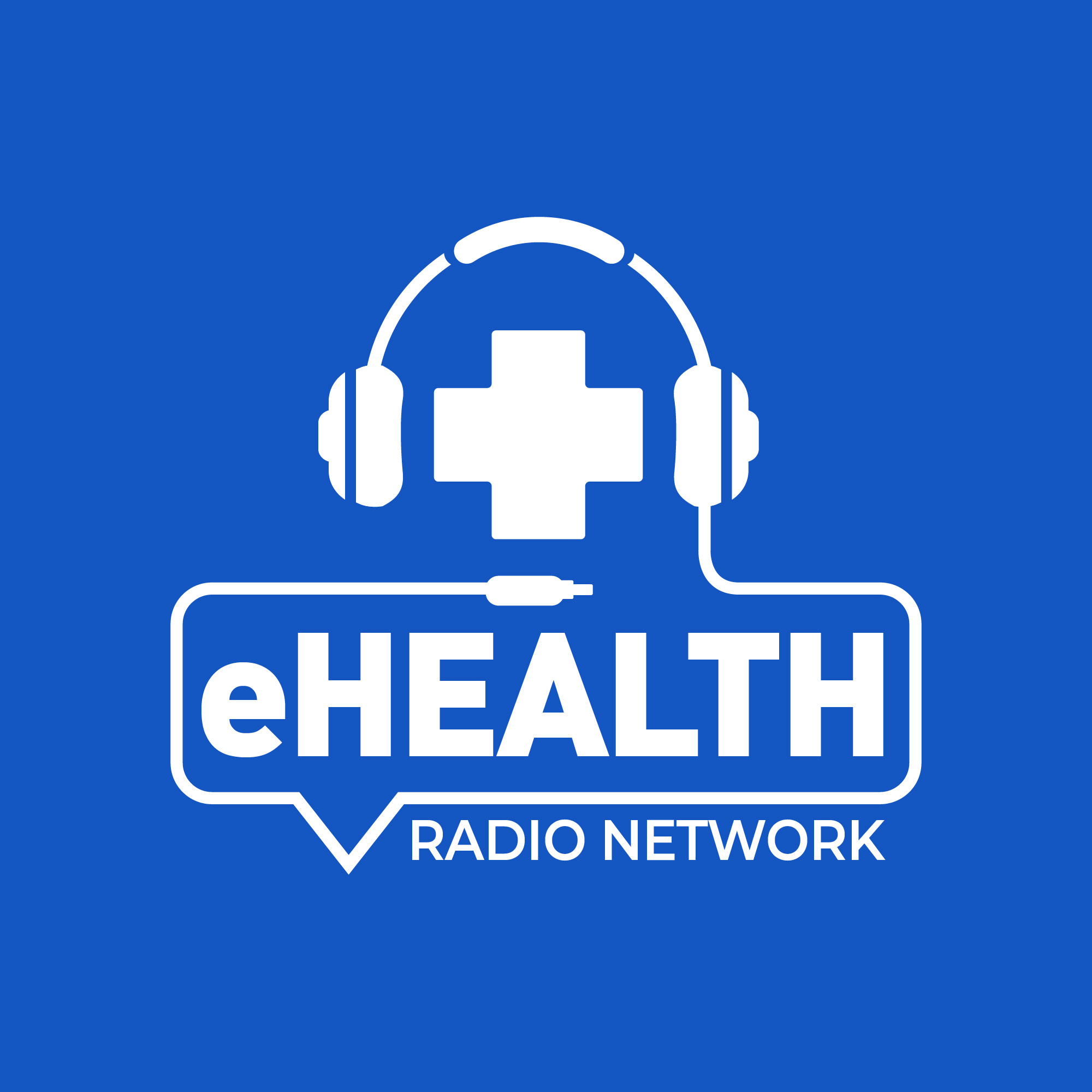 What's so unique about Uni-Strand® techniques?
with Paul-Joseph Smith
Hair Transplant advisor Paul-Joseph Smith of Sure Hair International joins the show on this Hair Loss Channel.
Listen to interview with host Eric Michaels & guest Paul-Joseph Smith discuss the following:
What makes a good hair transplant candidate?
Sure Hair has performed over 5000 surgeries and transplanted over 6.5 million grafts! Tell us about the Uni-Strand method and what this is?
What is so unique about Uni-Strand® techniques?
What does this mean for a person considering getting a hair transplant?
In Sum - what would your tip be for our listeners?

Sure Hair International is a Canadian company originating in 1994. They specialize in treating various forms of hair loss with approved methods such as Uni-Strand hair transplants, NT non- surgical hair additions, laser light hair treatments and Surethik products to enhance fullness and maintain hair growth.

Sure Hair International has 4 locations in Ontario, Canada and are considered a leader in the hair loss industry in Canada and the only ones offering all proven Hair Loss Solutions.

Links: SureHair.com