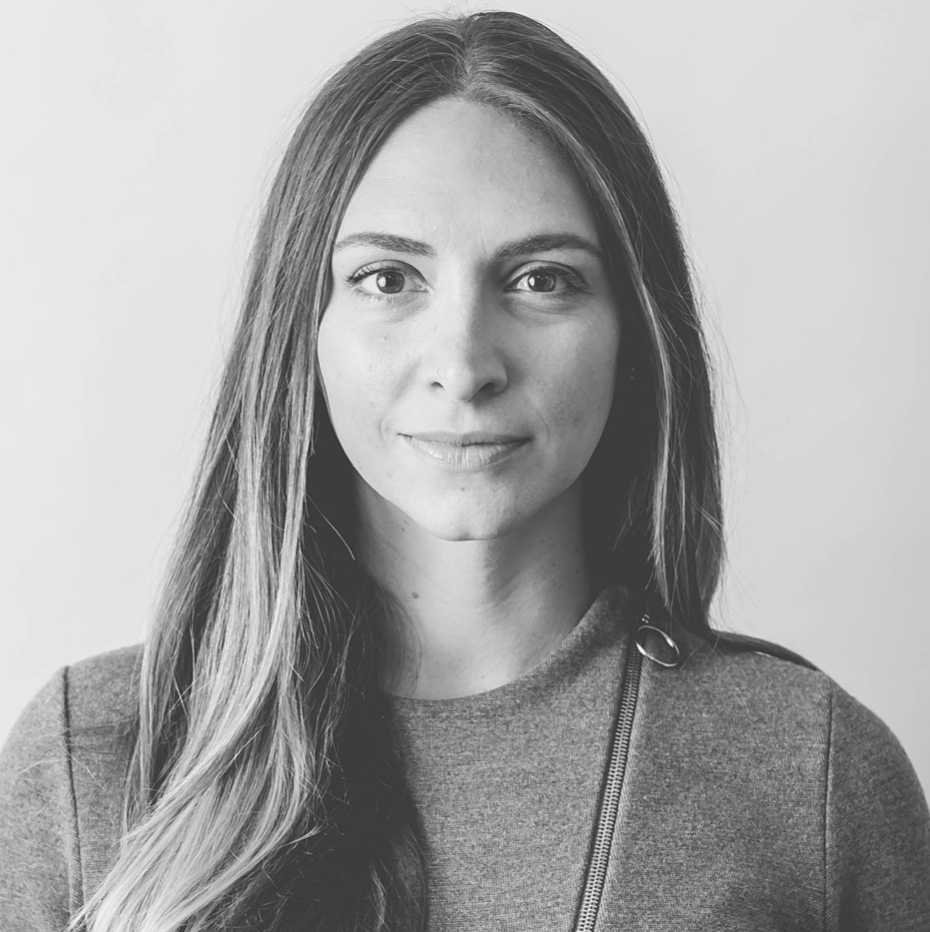 Jessica Berman, Director of Sales and Innovation at BodyBio, a nutritional research company creating innovative supplements for better health & wellness at the cellular level joins eHealth Radio and the Health News & Supplement Channels.
Listen to interview with host Eric Michaels & guest Jessica Berman discuss the following:
How did Smart Pressed Juice originate?
What differentiates your brand from other choices consumers face?
How are the flavor combinations chosen?
What are some of the benefits of doing a detox cleanse?
What's next on the superfood and ingredients horizon?
---
BodyBio was conceived when founders, Ed and Patricia Kane, developed targeted blood chemistry analysis and epigenetic testing to investigate the most complex disorders in the world. Their mission began with developing a medical software program that would produce a list of required nutrients based on an individual's blood chemistry results matched to the medical literature. The findings from that research developed into BodyBio as we know it today.
BodyBio products stand out from the majority of vitamins and supplements on the market because they were created for those with complex disorders. BodyBio products are developed to offer the purest, non-oxidized, high-quality supplements founded on the market. BodyBio focuses on "cell membrane medicine" – an investigation into real-world science, not fictional promises. BodyBio stands steadfast behind the belief in the ability of their products to improve lives one cell at a time.
Website: www.bodybio.com
Social Media Links:
Facebook: facebook.com/BodyBio
Twitter: @bodybio