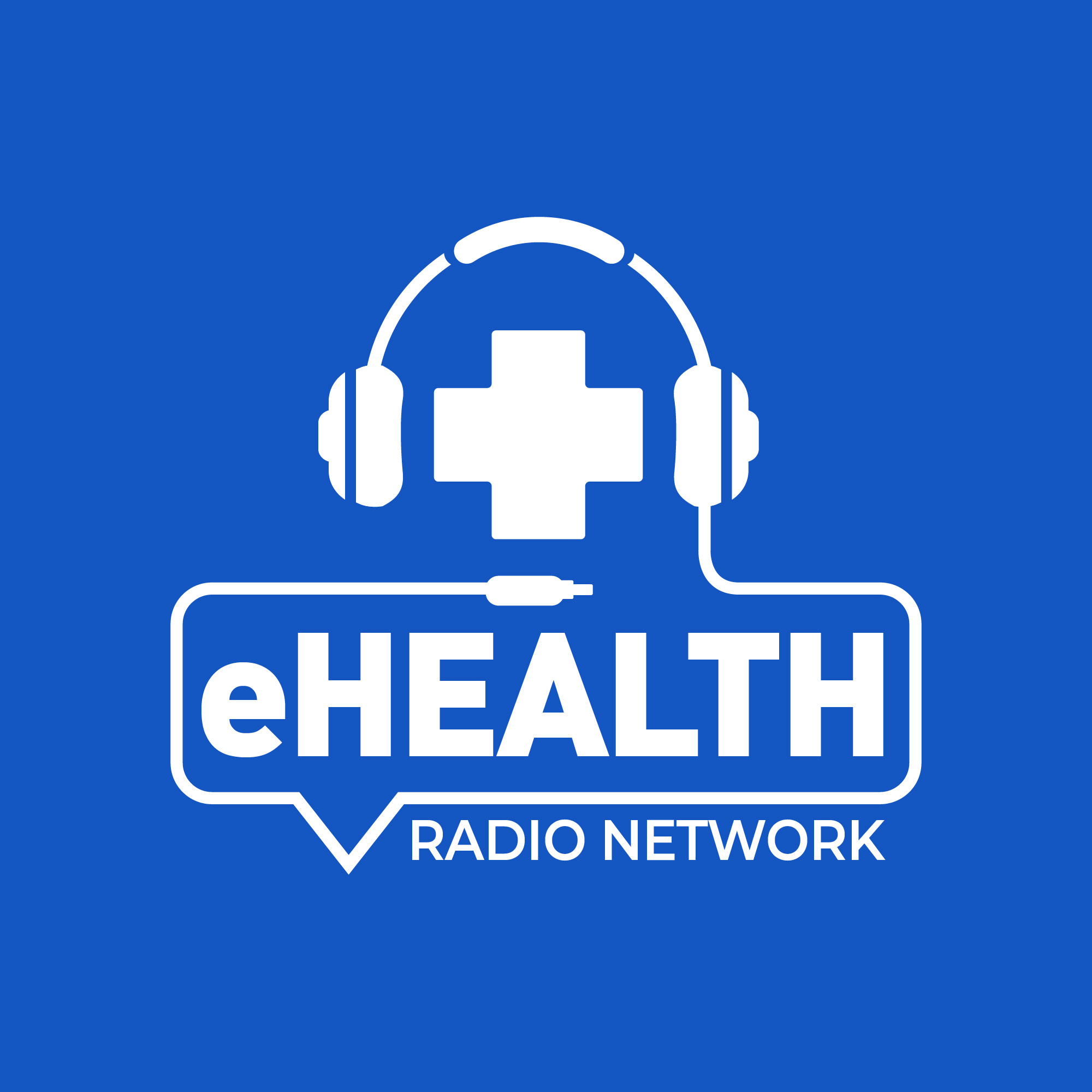 Dr. Seth Lederman, the Co-Founder & Chief Executive Officer and Chairman of TONIX Pharmaceuticals Holding Corp. a specialty pharmaceutical company developing non-addictive treatments for chronic pain syndromes, including fibro-my-algia, ("FM") and post-traumatic stress disorder (PTSD) joins eHealth Radio and the Health News and Pain Management Channel.
Listen to interview [audio player below] with host Eric Michaels & guest Dr. Seth Lederman discuss the following:
What disease/medical problem is the focus of your company's efforts?
How prevalent is the disease or problem in the U.S.?
What unique answers or approaches do your products provide?
What led you to dedicate yourself to your key area of medical practice and/or research?
Is your product(s) on the market now? If not, what are the next milestones to approval?
What tip would you give to those who suffer from the diseases/conditions that are the focus of your company? What can patients do to improve their quality of life?
Seth Lederman is a physician, scientist, and specialty pharmaceuticals entrepreneur. Prior to founding TONIX, from 2007-2008 Dr. Lederman co-founded and was a managing partner of Konanda Pharma Partners, LLC and Konanda Pharma Fund I, LP. He co-founded and served as director and chairman of its wholly-owned operating companies Validus and Fontus Pharmaceuticals Inc., which market Equetro® (carbamazepine – Extended Release), Marplan® (isocarboxazid) and Rocaltrol® (calcitriol). In 2000 Dr. Lederman founded Targent Pharmaceuticals to develop late-stage oncology drugs including pure-isomer levofolinic acid, which was sold to Spectrum Pharmaceuticals and is now FDA-approved and marketed as Fusilev® for colorectal cancer. In 1998 Dr. Lederman co-founded Vela Pharmaceuticals, which developed several drugs for central nervous system disorders, including VLD-cyclobenzaprine.

A member of the faculty of Columbia University's College of Physicians and Surgeons since 1985, Dr. Lederman maintains an appointment as Associate Professor. At Columbia, he was an NIH Physician-Scientist from 1985-1990. Dr. Lederman became an Associate Professor with tenure in 1996 and Director of the Laboratory of Molecular Immunology in 1997. From 1988 to 2002, he directed basic science research at Columbia in molecular immunology, infectious diseases and the development of therapeutics for autoimmune diseases. Dr. Lederman has authored numerous scientific articles, and has been issued several patents for drug development technologies.

Dr. Lederman's fundamental research on the CD40-Ligand (CD154) elucidated the molecular basis of T cell helper function and led to the development of therapeutic candidates for autoimmune diseases and organ transplant rejection in collaboration with Biogen-IDEC and CellTech/UCB. The successful defense of his CD154 patents established important precedents defining the relationship between therapeutics and molecular targets. In collaboration with Prof. David Baltimore (then at Rockefeller University and later MIT), Dr. Lederman identified and functionally characterized the CD40 signaling molecule, TRAF-3. Dr. Lederman's earlier research efforts in HIV contributed to understanding how the V3 loop of HIV gp120 affected fusion with CD4 cell membranes, an early and essential event in viral entry and infection.

Dr. Lederman earned an AB from Princeton in Chemistry cum laude in 1979 and an MD from Columbia University's College of Physicians and Surgeons in 1983. He trained in internal medicine and rheumatology at Columbia's Presbyterian Hospital, serving as an attending physician in its Edward Daniels Arthritis and Autoimmunity Clinic from 1988-1996.
Related Web Site: www.tonixpharma.com