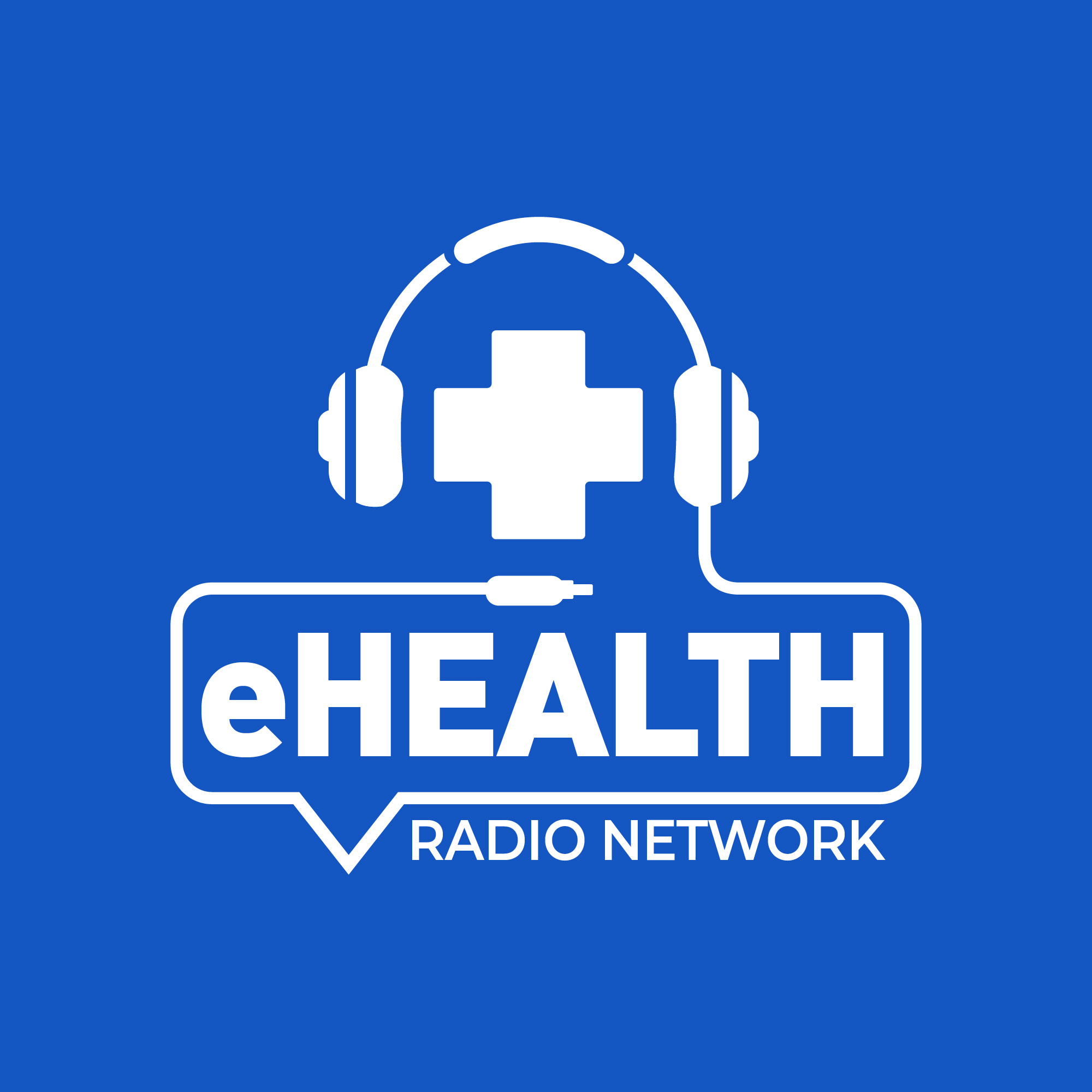 The Wrinkle Prevention Pillow with Patty Colman
Patty Colman, Beauty Sleep Expert and president of About Face Products joins eHealth Radio.
Listen to interview with host Eric Michaels & guest Patty Colman discuss the following:
Tell us about the revolutionary Wrinkle Prevention Pillow that you invented.  What differentiates the About Face Wrinkle Prevention Pillow from other contour pillows?
What made you want to create a beauty sleep product?
What are some other benefits of the Wrinkle Prevention Pillow?
Please discuss one correlation between getting a good night's sleep and our health.
Are there any other products in your line that our listeners should know about that would help prevent wrinkles?
Patty Colman,  Beauty Sleep Expert and president of About Face Products, is all about a good night's sleep and the benefits that it provides.  Like Dr. Oz, she knows what a crucial role beauty sleep plays in how we look and feel, and she created the Wrinkle Prevention Pillow with memory foam to help us preserve our skin while we get the rest we need.

With rave reviews and testimonials from leading Beverly Hills skincare experts, The Wrinkle Prevention Pillow launches a new category in the skincare and anti-aging industry.  The American Academy of Dermatology cautions that sleeping in certain positions night after night leads to "sleep lines – wrinkles that become etched into the surface of the skin and don't disappear once you're up."

"I look at every night as an opportunity to help others feel and look more beautiful," Ms. Colman says.  "I designed the Wrinkle Prevention Pillow to help women rest assured knowing that they no longer are causing fine lines while sleeping, they are preventing them!"

Sleeping on your side increases wrinkles, while sleeping facedown can give you a furrowed brow.  With the Wrinkle Prevention Pillow, the ergonomically contoured center makes sleeping on your back more natural and comfortable as it supports the head, neck and spine with its exclusive memory foam. The patented design lifts and cradles your head so that permanent lines and wrinkles don't develop on the face, neck and chest during sleep.

How does the pillow affect use of other skincare products?
Women of all ages use cosmetics that cover their dark circles and make them appear awake and refreshed. "When you lay flat during the night, fluids pool underneath your eyes to create a sense of puffiness. Our pillow helps prevent these puffy eyes, by slightly elevating your head, thus eliminating the need for heavy under-eye concealer the next morning. The pillow also maximizes the benefits and results of night cream because it will not rub off on your pillow," shares Ms. Colman.

Because of the unique shape of the Wrinkle Prevention Pillow, About Face Products offers custom silk pillowcases to help protect the style and texture of all hair types. The lavish pillow is encased in a 100% well-appointed cotton fabric to keep the pillow clean when washing the case. The pillow is offered in four soothing colors including ivory, dusty rose, chocolate and purple.

A perfect complement to the Wrinkle Prevention Pillow is the About Face Products Lavender Silk Mask. With luscious silk on one side and plush velour on the other, the Lavender Silk Mask is filled with the finest quality French lavender leaf to promote relaxation.  Its silk strap allows for gentle positioning on the face and head so as to not pull on your hair.

The About Face Products Wrinkle Prevention Memory Foam Pillow and Lavender Silk Eye Mask are available online at wrinklepreventionpillow.com, Sharper Image,® and at upscale spas, beauty stores and salons. The suggested retail price of the pillow is $99.00 and each pillowcase is $28.95. The Lavender Silk Mask retails for $25.00.

Founded in 2010, About Face Products, LLC helps you look and feel more beautiful in the morning by providing unique products and resources that educate about beauty sleep. About Face Products, LLC – Sleep Tight, We'll Make You Beautiful Tonight!
Like Wrinkle Prevention Pillow on Facebook
Follow us on Twitter: @wrinklepillow