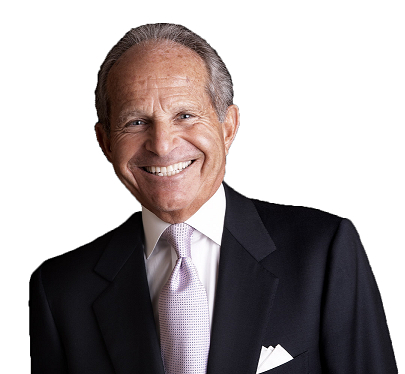 Dr. Robert Singer, a Board-Certified Plastic Surgeon based in La Jolla, California joins eHealth Radio and the Plastic Surgery Information Channel to talk to us about Mini Facelifts.
Listen to interview with host Eric Michaels & guest Dr. Robert Singer discuss the following:
What is the difference between a mini facelift and a full facelift?
How is a mini facelift performed? Are there different techniques?
Who is a good candidate for a mini facelift?
How does someone know that they are ready for a mini facelift versus just receiving routine Botox injections or dermal fillers?
What is the recovery process like? Are the results permanent?
Few surgeons are as respected by their peers and as esteemed by their patients as Dr. Robert Singer. With an eye for balance and beauty and the skills of an artist, he has helped thousands of people in Southern California and around the world attain the rejuvenated appearance they have always wanted. He is specialized in all aspects of cosmetic surgery, such as rhinoplasty, facelift, and breast augmentation. Dr. Singer has been engaged in private practice in the La Jolla area of San Diego since 1976 and is now an internationally recognized plastic surgeon.
While Dr. Singer's practice may be based in the La Jolla area of San Diego, his reputation as an expert plastic surgeon extends to the entire world. Dr. Singer appears regularly on radio and television programs such as Larry King Live, in national and local newspapers, and in national and international fashion, news, and health magazines. Dr. Singer has also been a resource for plastic surgery information to the Medical Board of California and the Congress of the United States.
Dr. Singer is a sought-after speaker who lectures to prominent surgical organizations and non-medical audiences in the United States, Europe, Asia, and Central America, including the prestigious Young Presidents' Organization, CEO, and World Presidents Organization. Throughout his career, Dr. Singer has also authored many scientific publications on various aspects of reconstructive and aesthetic plastic surgery.
Website: https://www.rsingermd.com
Social Media Links:
Facebook: https://www.facebook.com/SingerSurgical
Twitter: https://twitter.com/SingerSurgical
Youtube: https://www.youtube.com/user/DrRobertSinger
Pinterest: https://www.pinterest.com/rsingermd