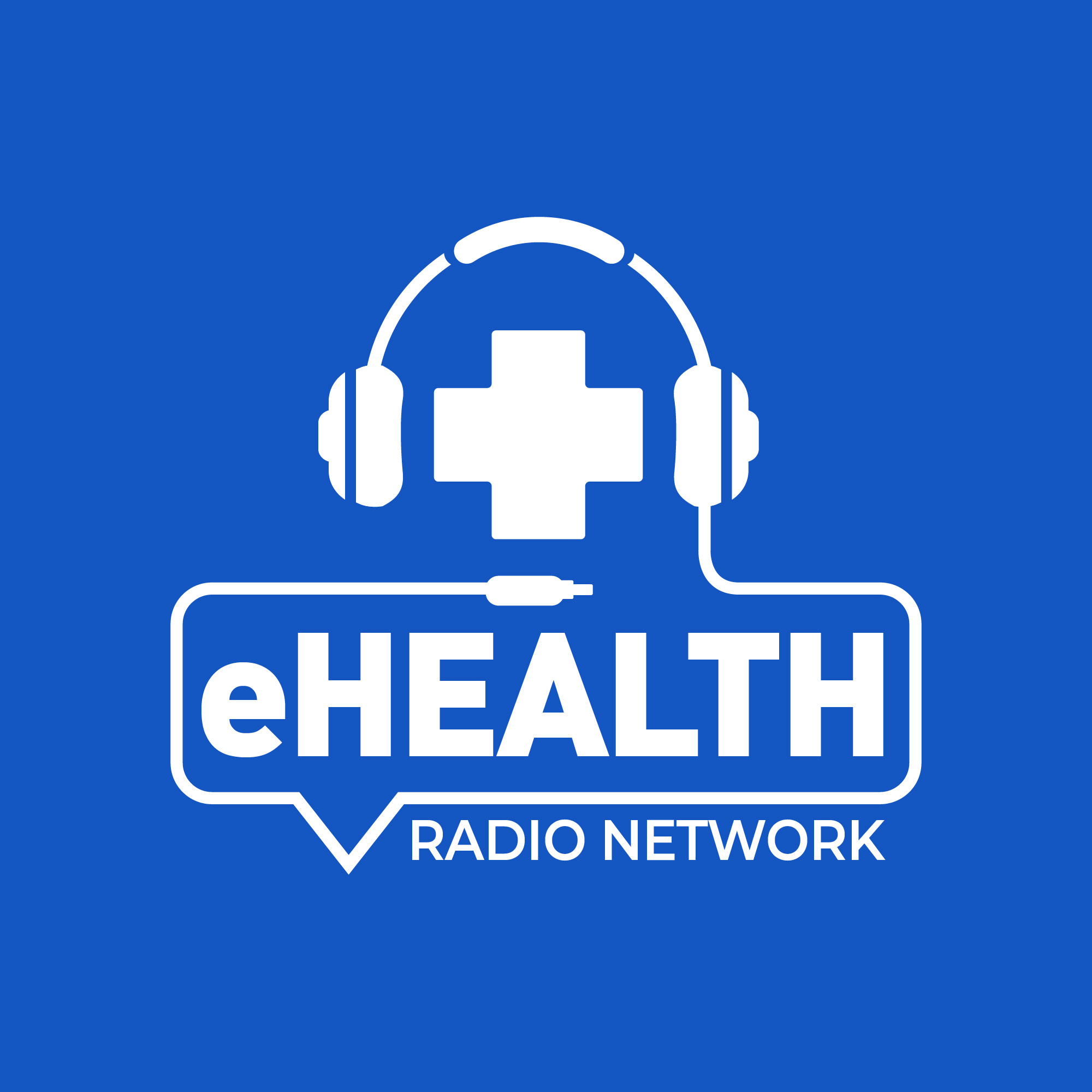 Striving for perfection could equal depression
with Barbara Neitlich
Often referred to as "The Beverly Hills Psychotherapist" Barbara Neitlich, is a Licensed Clinical Social Worker and an expert in the treatment of children, adolescents and adults with anxiety, depression and body image issues. She joins the show to talk about how striving for perfection could equal depression.
Listen to interview with host Eric Michaels & guest Barbara Neitlich discuss the following:
What do you mean striving for perfection could equal depression?
Where does the idea of being perfect originate from in our mind?
Shouldn't I always strive for more and be my best?
If I am not perfect, then what am I?
What are some strategies that one can use on a daily basis to increase realistic thoughts and decrease perfectionist thoughts?
Before Barbara began her career as a Licensed Clinical Social Worker, she spent 10 years as a freelance make-up artist and marketing manager in the cosmetic/health and beauty industry. Combining her knowledge of body image dynamics and a desire to bring positive change, she returned to school, obtaining a Bachelor's Degree in Psychology from Rutgers University and a Master's Degree in Clinical Social Work from New York University.
Barbara began her career working in New York City in an adult residential, dual diagnosis treatment center helping adult males struggling with mental illness and substance abuse. She then went on to work at Beth Israel Medical Center in Outpatient Psychiatry dealing with a diverse set of life challenges including anxiety, depression, post-traumatic stress disorder, ADHD, bereavement couples counseling and parental psycho-education. Barbara was then invited to participate in a coveted post-graduate fellowship at The Reiss Davis Child Study Center in Los Angeles, California. During her two years as a clinical fellow, she intensively studied child and adolescent psychotherapy and play therapy; in addition she worked in their outpatient clinic providing individual, play and family therapy. During her time at The Reiss Davis Child Study Center, Barbara also worked as a Clinician at UCLA Hospital in Santa Monica. There she worked with hospital patients struggling with issues of postpartum depression, anxiety, homelessness and chronic illness.
Upon completion of her fellowship, Barbara accepted a position as a School-Based Therapist with The Help Group at their Summit View and Village Glen campuses. During her four-year tenure, she worked with children and adolescents diagnosed with anxiety, depression, behavior issues, developmental delays, learning disabilities, ADD/ADHD and Autistic Spectrum Disorders. Barbara assisted students individually, as well as in the context of a classroom setting. She met with parents and families for therapy, supported them through the IEP (Individual Education Plan) process and collaborated with teachers in the classroom to increase her student's confidence and successful learning experiences.

Barbara is currently in private practice seeing clients locally in the Beverly Hills/Los Angeles area, as well as consulting video chat and teleconferencing. She is an expert in the area of couples and relational issues, as well as the treatment of adults, adolescents and children with anxiety, depression and body image issues. She is frequently consulted and noted in the press in a variety of publications from Cosmopolitan Magazine to The Wall Street Journal. Barbara also works with entertainment companies and industry professionals as a psychological evaluator and script consultant.