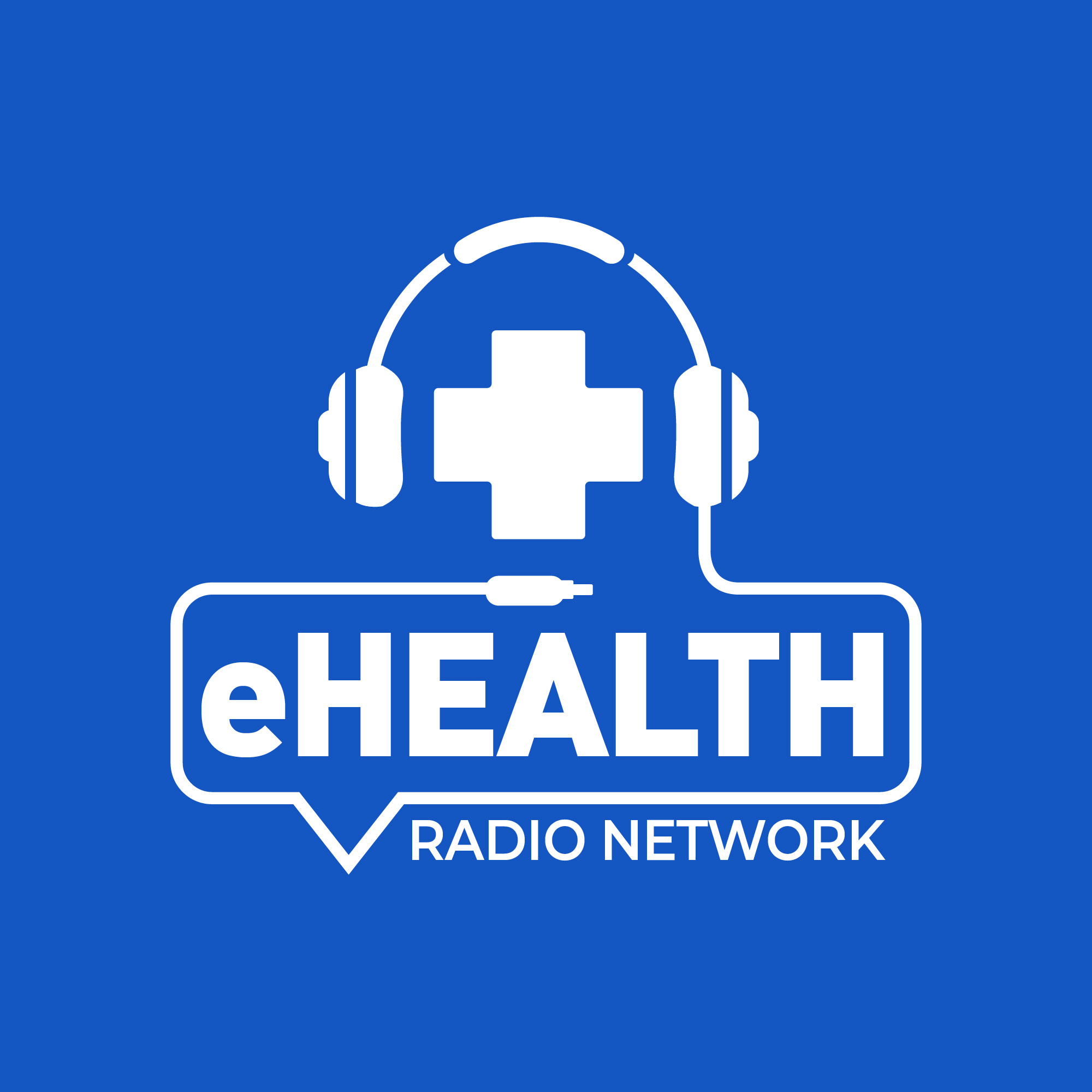 Stress Management and the Job Search
with Janet Fagan
Janet Fagan, a Certified Coach who works with clients in the areas of personal, business and career coaching, with over 16 years in the career transition business joins the show.
Listen to interview with host Eric Michaels & guest Janet Fagan discuss the following:
Describe your unique brand of coaching and what you can offer a client?
Your topic today is 'Stress Management and the Job Search". Tell me more about how these two topics are related.
Describe the different types of stress factors that could occur in a job search.
What tips would you offer your clients about managing some or all of these stress factors while in their search?

Janet Fagan, M. Ed, ACC, JCTC is a life and business coach who specializes in the area of career transition, utilizing a values-focused and positive-based approach.  She has over 16 years experience in counseling, assessments, training, coaching, employee performance and hiring/selection, She has worked to with individuals to find clarity, focus and achieve their goals and also helps them manage stress throughout their career transition and the job search process.

Janet received her M. Ed in Education and Psychology from Monmouth University and then became a Certified Life Coach with the International Coach Federation, followed by another certification as a Job and Career Transition Coach.  In addition to traditional based methods, she offers clients "laser coaching", whereby they come to the appointment with a specific focus issue and achieve targeted results in a shorter period of time.  Coaching sessions can be conducted in-person or by telephone, with service options to meet every budget.

Another facet of Janet's practice provides hiring and selection strategies for employers who want to hire the 'right person for the job'. This is accomplished via assessments and personalized consultation services.  Janet's strong belief and passion for helping those who have served our country has led to a new niche part of her business: Militarycareerhelp.com. It is an affordable, customized  program whereby, in just a few coaching sessions, clients are able to determine how their skills and experience can be transferred and successfully matched to civilian positions.

Janet is a member of the International Coach Federation, Career Director's International, National Resume Writers Association, Arizona Resume Writers Council and National Women's Business Organization (NAWBO), and is also active in a non-profit organization: Futures for Children, Albuquerque, NM.

Links: www.fagancoaching.com