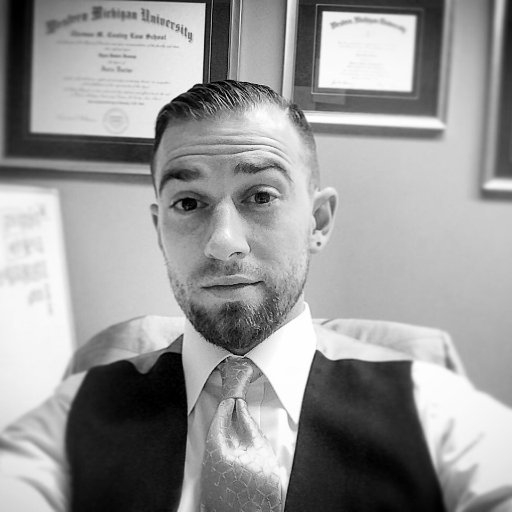 Ryan Jessup, the Director of External and Legal Affairs at Rapamycin Press joins eHealth Radio and the Health News Channel to discuss launching a medical blog.
Listen to interview with host Eric Michaels and guest Ryan Jessup discuss the following:
Tell us a little bit about Rapamycin Press, it's journals, and the upcoming Medical blog to be launched.
What was the inspiration behind the blog, and how did you go about realizing that vision?
What type of content can visitors to the Rapamycin Press blog expect to find?
What was the most challenging part about establishing the Rapamycin Press blog?
What advice would you give to any of our listeners planning to launch their own blogs?
Ryan Jessup completed a Bachelor of Science degree in Business Marketing with a minor in Clinical Psychology from Philadelphia University School of Business in 2008.
In 2015, Ryan went on to complete both a Juris Doctor and a Master's in Public Affairs and Administration with a focus on American Jurisprudence and State Agency Management from from Western Michigan University's School of Law and their School of Public Affairs and Public Administration.
Ryan has recently become a certified mediation specialist with the New York Unified Court System and is an elected advocate for the Knights of Columbus. Professionally, Ryan has served the public working for Circuit Courts, Legal Clinics, US Congressman and City Governments. He also has worked for private firms in the governmental affairs, medical imaging and sales industries.
In winter of 2015, Ryan launched his career in scholarly publishing with Rapamycin Press. Currently, he serves as the Director of External & Legal Affairs and works with both the publishing house and the journals to build the positive public image through corporate identity brand development while managing the business aspects of legal services by providing legal interpretation with respect to contracts, negotiations, trademarks, licensing, defamation as a liaison with licensed attorneys. Ryan also manages web design, on demand reprints, SEO development, social media, Google optimization, video production and editing, recruiting assignments, and conference sponsorship requests.
In his personal time he plays improvisational piano, maintains saltwater tanks, and enjoys cooking.
Website: www.rapamycinpress.com
Social Media Links:
Facebook: https://www.facebook.com/RapamycinPress
Twitter: https://twitter.com/RapamycinPress