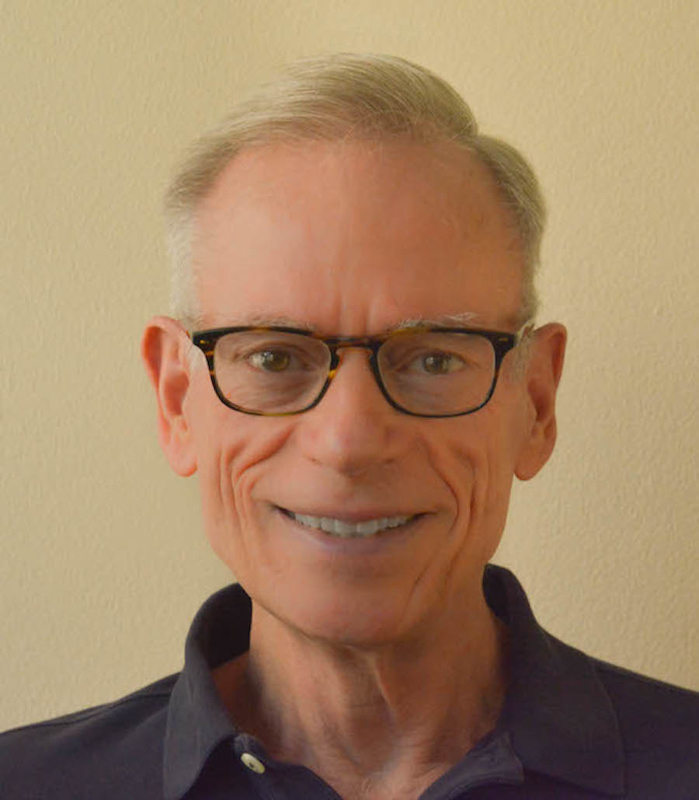 Dr. Bernard Golden, Founder of Anger Management Education and a practicing psychologist for over forty years joins eHealth Radio and the Emotional Health and Health News Channels.
Listen to interview with host Eric Michaels & guest Dr. Bernard Golden discuss the following:
What is anger what purpose does it serve?
What do you mean by healthy anger?
Give examples of what we could do when anger arises?
Why do think we hold onto anger?
Explain the role of the "old brain" and "new brain" in regulating emotions like anger.
Dr. Bernard Golden, the Founder of Anger Management Education in Chicago, has been a practicing psychologist for almost forty years. He is the author of Overcoming Destructive Anger: Strategies That Work and Healthy Anger: How to help children and teens manage their anger.
Website: www.angermanagementeducation.com