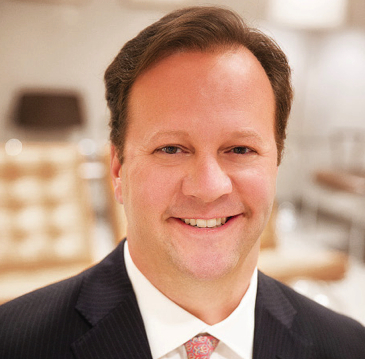 Dr. Evan Beale, a plastic Surgeon in Dallas, Texas joins eHealth Radio and the Plastic Surgery Information Channel to discuss the Mommy Makeover procedure.
Listen to interview with host Eric Michaels & guest Dr. Evan Beale discuss the following:
What is a Mommy Makeover?
What are the most common procedures that make up a mommy makeover?
Can all the procedures be performed concurrently?
Should woman wait until they are done having children to have a mommy makeover? Are there any criteria that makes someone a good candidate for a mommy makeover?
What is the recovery process like? Any potential complications?
Dr. Beale is a native Texan, growing up in Dallas. He attended college at Washington and Lee University in Lexington, Virginia where he majored in Biology and graduated cum laude. Dr. Beale received his medical degree from the University of Texas Health Science Center at San Antonio. There, he was a member of the Surgery Honors Program, Admissions Committee, and was elected by his peers to the Arthur P. Gold Humanism in Medicine Society. Dr. Beale received years of world class training in General Surgery as well as in Plastic and Reconstructive Surgery at the University of Texas Southwestern Medical Center where he was named Administrative Chief Resident and was a recipient of the Resident Excellence in Teaching Award for two consecutive years. Following his residency, Dr. Beale completed a fellowship in Craniofacial and Pediatric Plastic Surgery at Medical City Dallas Children's Hospital and continued training under internationally renowned surgeons. He also participates in medical missions with LEAP Foundation, which provides free medical treatment for children internationally. Dr. Beale is well known in the Dallas area for performing mommy makeovers, rhinoplasty, and breast augmentation.
Dr. Beale's surgical goal is to provide beautiful results that are not contrived or unnatural in appearance. He does not subscribe to a one size fits all mentality but works with your unique anatomy so that you retain your individuality and look! In addition to providing beautiful results, Dr. Beale will help you feel as comfortable as possible both in his care and as you interact with his excellent staff. After a thorough evaluation, Dr. Beale works in collaboration with you to create a plan that achieves optimal results in an uncompromisingly safe environment. He sets forth realistic expectations for outcomes and will not perform any procedure unless it is in your best interest. Dr. Beale is a thoughtful listener, paying special attention to detail and helping even the most modest patient feel at ease. Dr. Beale's patients trust him as their surgeon because he is approachable and caring, and continuously delivers exceptional outcomes with the utmost regard to patient safety and comfort.
Website: www.drevanbeale.com