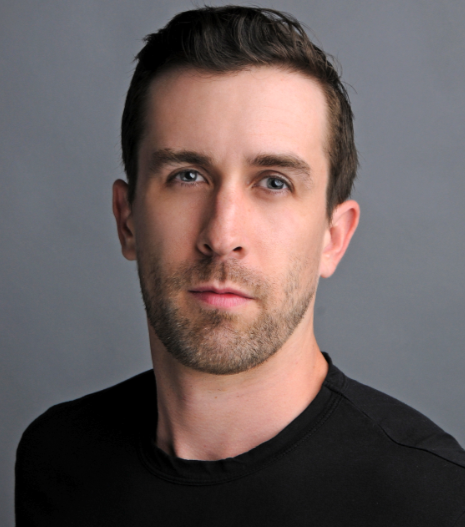 Steve Zieminski, Founder, at Naked Nutrition, the unique protein powder and supplement brand that has many products that contain only one ingredient joins eHealth Radio and the Health News and Supplement Channels.
Listen to interview with host Eric Michaels & guest Steve Zieminski discuss the following:
What is Naked Nutrition?
How did the brand get started?
What are some of your more popular items?
How do you differ from other competitive brands?
What are some trends you're seeing in the health & wellness space?
At an early age, Steve Zieminski was introduced to running by his father which included innumerable 5k road races and weekends spent at the track. After high school, he attended the University of Florida where he ran cross country and track, and was a two-time All American for the Gators.
Following school he moved to New York City with the goal of eventually working on Wall Street. After making it to a large bank in Manhattan, Albert Matheny moved up to New York and the two began working on ideas for a nutrition company. It is from this friendship that Naked Nutrition was born.
While Steve doesn't run as much as he used to, he replaces time spent out on the road with weight lifting, tennis, mountain biking, and surfing.
Website: www.nkdnutrition.com
Social Media Links:
Facebook: https://www.facebook.com/nkdnutritioninc
Twitter: https://twitter.com/nkdnutritioninc