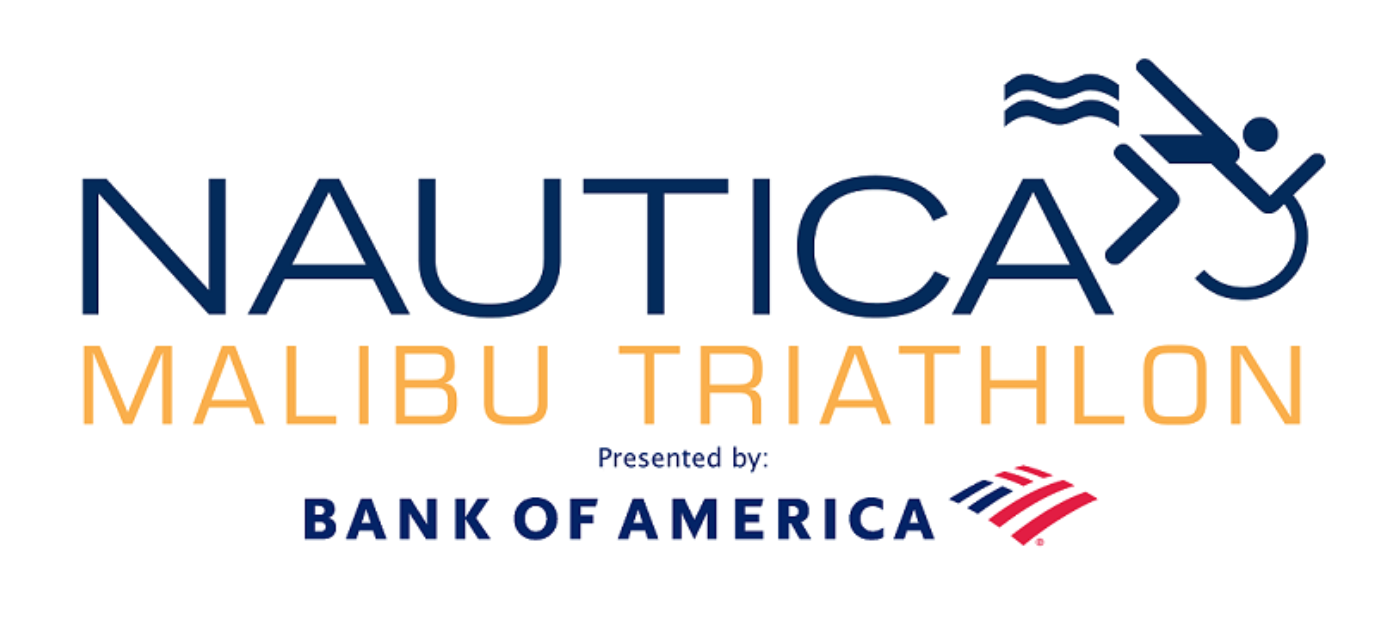 Michael Epstein, the Executive Producer of the 33rd Nautica Malibu Triathlon, benefiting the Children's Hospital Los Angeles joins eHealth Radio and the Health News Channel.
Listen to interview with host Eric Michaels and guest Michael Epstein discuss the following:
How did you get involved in organizing the Nautica Malibu Triathlon and what can we expect with this year's 33rd installment?
Thousands of participants gather to compete the half-mile ocean swim, 17-mile bike ride, and a 4-mile run, have you partaken in the triathlon yourself? Any pointers you can recommend to those looking to join the event? Tell us about the new Long Race addition as well for this year.
The Malibu Triathlon has raised over $14 million since 2007, to benefit the basic and translational Cancer Research Program of the Children's Center for Cancer and Blood Diseases at Children's Hospital Los Angeles. Tell us about the incredible work they do. Any other things regarding CHLA you feel it is important to mention, and why is it important to support an entity like CHLA.
We understand that many of the participants have shared heart-felt and inspiring stories as to why they are racing. Are there any significant stories that have made an impact on you personally? What are unique stories of racers and athletes that may be of interest to our eHealth Radio listeners?
What does the Nautica Malibu Triathlon mean to you? Why is this an important event?
---
Michael Epstein has been involved in the lifestyle sports industry both personally and professionally for over 20 years. An Ironman Triathlon Finisher, Michael has competed in numerous endurance events, including triathlons, mountain bike races and adventure races. A graduate of Drexel University in Philadelphia, he started his career in Operations and Production Management in the Offshore Oil and Recording industries. Michael started MESP, Inc. after producing the first Malibu Triathlon as a hobby. He also enjoys hobbies such as swimming, cycling, scuba diving, hiking and riding dirt bikes with his son.
Website: nauticamalibutri.com
Social Media Links:
Facebook: facebook.com/nauticamalibutri
Twitter: @nauticamalibutr