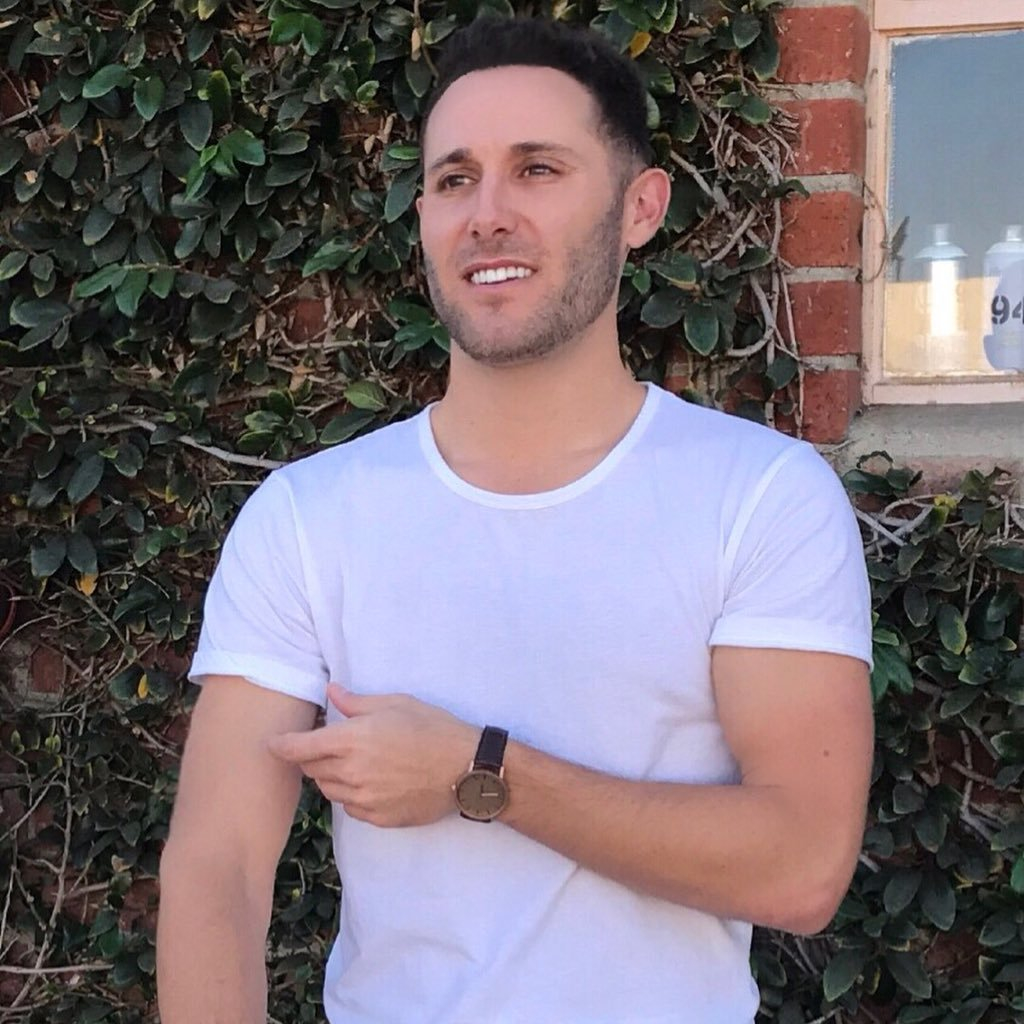 Brandin Cohen, Founder of Liquid I.V., the Non-GMO electrolyte drink mix that is based on Oral Rehydration Therapy joins eHealth Radio and the Health News Channel.
Listen to interview with host Eric Michaels & guest Brandin Cohen discuss the following:
How does it work?
Explain the technology behind it.
How do I know if I'm dehydrated?
Does drinking liquid IV help anything else in my body besides dehydration?
What does Liquid IV do better for the body rather than drinking water?
Brandin Cohen is the CEO and Co-founder of Liquid I.V. Brandin Cohen grew up in Manhattan Beach, California, where he aspired to become a professional golf player, eventually playing the sport on scholarship at Loyola Marymount University. When Brandin hurt his shoulder in college, he had no idea the injury would close one door and open another: a career as an innovative entrepreneur with a philanthropic mission.
After graduating Loyola Marymount University as Entrepreneur of the Year for a project he did in Haiti, Brandin accepted a sales & marketing position with the Arizona Diamondbacks of Major League Baseball. He quickly noticed the players were opting for ineffective sports drinks to fight dehydration. As a former athlete himself, Brandin knew just how full of artificial colors, flavors, sweeteners, and preservatives these drinks contain. He set out to find a cleaner, more efficient alternative along with his friend and Liquid I.V. co-founder, Hayden Fulstone.
In 2012, the duo came across an untapped hydration science, Oral Rehydration Therapy, developed in the 1970's by the World Health Organization and deemed to be one of the best medical advancements of the 20th century. This hydration breakthrough was created to aid children in developing countries suffering from extreme dehydration caused by deadly diseases such as cholera. Brandin searched for any beverage utilizing this technology and but were left empty handed. They decided to bring this untapped science to market and create Liquid I.V. The company officially launched in December 2012.
Aside from creating a great hydration product, Brandin also has a passion for giving back. In 2015, Liquid I.V. began sending hydration aid to some of the poorest regions of Haiti. The brand has since joined forces with multiple nonprofit organizations to fight dehydration together in other undeveloped nations like Uganda and South Sudan. Since the company's inception, they have donated 34% of all manufactured Liquid I.V. product to fight dehydration both in developing countries and here in the United States.
Brandin was recently nominated as a finalist for Forbes' 30 Under 30 Social Entrepreneur List. He currently resides in Playa Vista, California, and when he is not on the road meeting with retailers, he loves to travel the world and meet new people of varying cultures on his mission to eradicate global dehydration.
Website: www.liquid-iv.com
Social Media Links:
Facebook: https://www.facebook.com/liquidiv
Twitter: https://twitter.com/liquidiv
Instagram: https://www.instagram.com/liquidiv