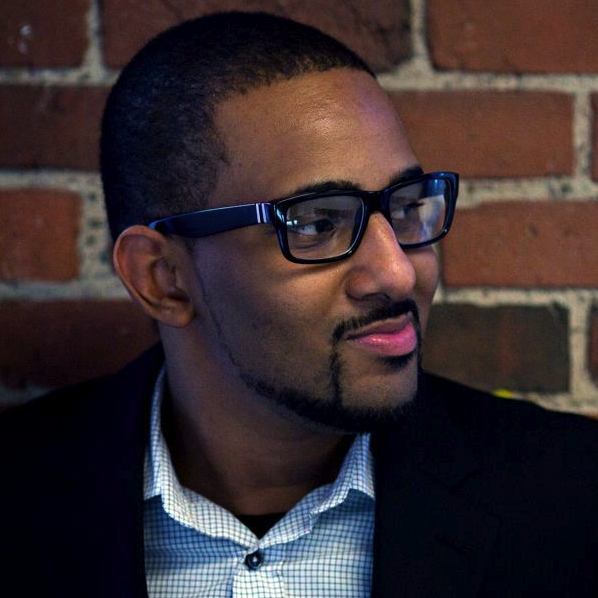 Reginald Swift, Founder & CEO at Rubix LS that is a research and development engineering firm developing combination device therapies for rare and orphan diseases joins eHealth Radio and the Health News & Therapy Channels.
Listen to interview with host Eric Michaels & guest Reginald Swift discuss the following questions:
What do you believe combination devices will do for us in the future?
You mention cross-pollinate in areas of your website, how does your combination device development relate to technology in other industry sectors?
Tell us about Project Hercules?
As an emerging startup firm, where do you see the firm in the next 5 years of combination product development?
Are your products out on the market now? If not, is it being used in any other technologies or companies?
Reginald Swift is an engineering professional with his background in Mechanical Engineering from FIU and later on to advance the science into Molecular Mechanical Engineering where he will be receive an honorary PhD for his work in combination device application in Multiple Sclerosis.
Reginald Swift is the Chief Visionary Engineer and founder of Rubix LS, a research and development engineering firm that is articulating specialty engineering development and cross-pollinating methodologies in a variety of industry sectors; while the core remains in biotechnology and life-sciences as a whole.
Reginald has worked in a variety of roles within the life-science sector and has developed and contributed to the involvement of a few patents and special development that has bolstered product performance for patients worldwide.
Reginald's professional affiliations stem from National Society of Black Engineers, Society of Advanced Bio-materials, American Heart Association, American Diabetes Association, Society of Physician Entrepreneurs, Rare Disease Day & Society of Nanoengineering.
Website: www.rubixls.com