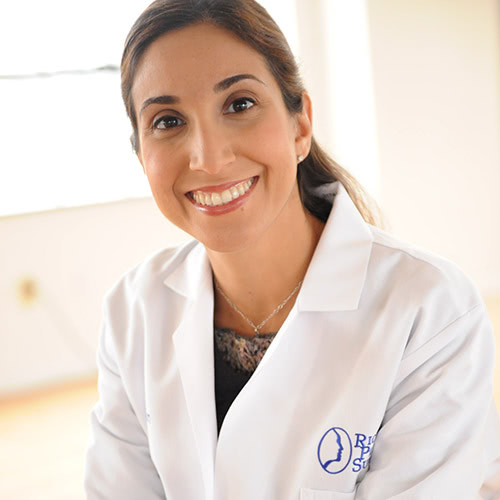 Dr. Sharline Aboutanos, a Board-Certified Plastic Surgeon and Pediatric Plastic Surgery Specialist joins eHealth Radio and the Plastic Surgery Information Channel to discuss ear reconstruction surgery for children.
Listen to interview with host Eric Michaels and guest Dr. Sharline Aboutanos discuss the following:
What is pediatric otoplasty?
What is the procedure and recovery like?
How do you approach plastic surgery differently for children vs. adults?
When should a parent consider otoplasty for their child?
Will insurance cover pediatric ear reshaping? How can I pay for it?
Dr. Sharline Aboutanos is an experienced and compassionate plastic surgeon working in Richmond, Virginia. Specializing in cosmetic and reconstructive surgery for adults and children, she is an artist in and out of the operating room. She is proudly certified by the American Board of Plastic Surgery and strives to deliver safe, professional care with superb results to each and every patient she has the opportunity to work with. She has an extensive background working with pediatric plastic surgery patients whose needs vary from cleft palate repair to ear pinning surgery.
Websites: richmondplasticsurgeons.com | AboutanosPlasticSurgery.com
Social Media Links:
Facebook: https://www.facebook.com/AboutanosPlasticSurgery
Twitter: https://twitter.com/DrAboutanos