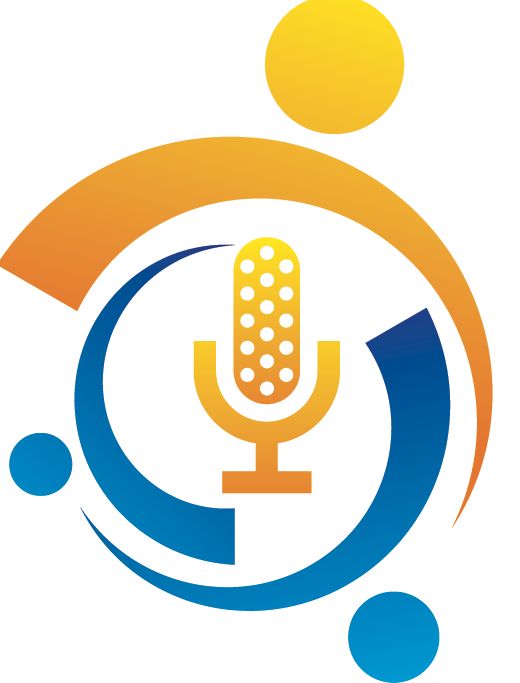 Dr. Jeff Benabio, San Diego based dermatologist and Dove Men+Care product expert joins eHealth Radio and the Skin Care Health Channel.
Listen to interview with host Eric Michaels & guest Dr. Jeffrey Benabio discuss the following:

How did Dove Men+Care develop the new Expert Shave range?
How does the Dove Men+Care Expert Shave range deliver the "ultimate caring shave"?
Tell me more about the three step approach, how do you recommend guys use these new Dove Men+Care Expert Shave products?
What are some common shaving mistakes guys make during their shave?
Where can our listeners go to learn more about these products, and where can they buy them?
Duration: 8:05
Dr. Benabio grew up in a small Italian neighborhood in Rhode Island, where he developed a life-long love for the Red Sox, pasta, and Dunkin Donuts. He earned a BA from Providence College (Go, Friars!) and an MA from Brown University. After working in alcohol and addiction studies at Brown, he and his wife moved to North Carolina where he was project manager of a stroke study at UNC-Chapel Hill. In 2003, he graduated first in his class from Wake Forest University School of Medicine, where he also served as Class President, President of Alpha Omega Alpha, and was the recipient of the prestigious Faculty Award. He completed his medical internship at Scripps Mercy Hospital in San Diego and his dermatology residency at UC Irvine, where he was named chief resident.

Currently, Dr. Benabio is Physician Director of Healthcare Transformation, at Kaiser Permanente in San Diego, CA. In addition to being a board-certified practicing dermatologist, he leads of one of the country's largest telehealth programs and is also a leading voice for using social technologies to benefit healthcare teams and to empower patients.

He is a member of the Re-imagining Ambulatory Design (RAD), Health Information Process Transformation (HIPT), and Telehealth committee at Kaiser Permanente. He serves on several boards, including the External Advisory Board for the Mayo Clinic Center for Social Media and writes "Digital Doctor," a monthly column about digital medicine published in Skin & Allergy News, Pediatric News, Hospitalist News, Rheumatology News, GI and Hepatology News, and Family Practice News. He has been quoted in numerous publications including The Wall Street Journal, USA Today, CNN, and O, The Oprah Magazine. Perhaps, most importantly, Glamour magazine named him "A Rock Star of Dermatology," making him his niece's coolest uncle.

Over the last five years, Dr. Benabio has given over 50 lectures and keynote addresses on topics including social networking, reputation management, patient empowerment, health information technology, healthcare design, and telehealth.
Web Sites: www.dovemencare.com | www.thedermblog.com
Facebook: facebook.com/DoveMenCareUS