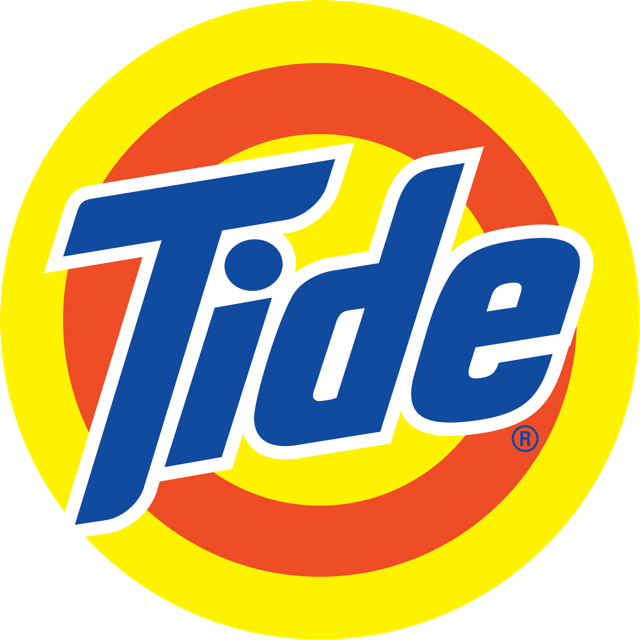 World-renowned Child Psychologist and best-selling author Dr. Shefali joins eHealth Radio and the Children's Health & Health News Channels to talk about the best ways to keep children safe in the home, just in time for National Safety Month in June.
Dr. Shefali has partnered with Tide to educate parents on laundry safety in the home, with a new quiz available on Tide.com for parents to better understand their own safety style.
Listen to interview with host Eric Michaels & guest Dr. Shefali discuss the following:
From your personal and clinical experience, what are some of the biggest parenting challenges in today's modern society?
You curated the Safety Style Quiz with Tide. Tell us more about the quiz and why it's important for parents to be aware of their unique style.
We're entering National Safety Month in June, so what is your advice for parents when it comes to keeping the home safe and protecting their child's health and well-being?
What is your perspective on how parents can trust their child while also ensuring their safety in the home?
Tell us about the idea of conscious parenting and how that intersects with child safety.
Dr. Shefali is a world-renowned clinical psychologist who received her doctorate from Columbia University, New York. She specializes in the integration of Eastern philosophy and Western psychology, making her an expert in her field. Her message has the potential to change people's lives for generations to come.