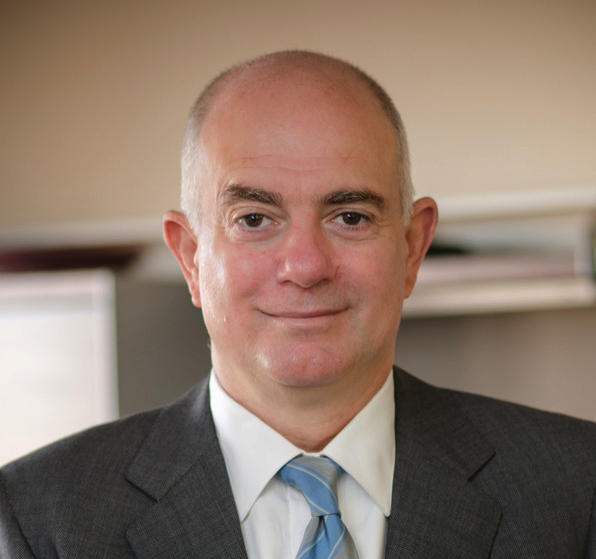 Andrei Soran, CEO at Novaseek Research that is transforming how researchers access clinical data and human biospecimens joins eHealth Radio and the Health News Channel.
Listen to interview with host Eric Michaels & guest Andrei Soran discuss the following:
What does Novaseek do?
Who are Novaseek's end customers, and how do they benefit from using Novaseek's CDNR platform?
What motivates hospitals or labs to partner with Novaseek?
It's great that hospitals and clinical labs benefit financially and are able to participate in clinical research, but doesn't this create a lot of extra work for the personnel?
From the clinical researcher side, how does it work?
SUMMARY: Aim is to help streamline the process of getting medicines from the lab to the drugstore quicker, less expensively – patients receive the ultimate benefit when that happens.
Andrei Soran, Chief Executive Officer, founded Novaseek Research Inc in 2014. Having served at the helm of several large hospitals, he recognized the opportunity for hospitals to play a bigger role in the clinical research process while generating additional revenue and the power of technology to connect researchers with biospecimens. He formed Novaseek Research, a health IT company that enables clinical researchers to prospectively assemble patient cohorts from whom the biospecimens are collected.
Andrei has more than 30 years of experience that includes leadership of financial turnarounds and strategic growth of complex medical centers around the country and has negotiated several large mergers and sales. He has a steadfast commitment to building excellence in clinical programs, enhancing quality and patient service.
Career highlights include serving as Chief Operating Officer and Chief Executive Officer of Verity Health System; serving as Chief Operating Officer and Executive Vice President of Detroit Medical Center, a Tenet Healthcare facility; serving as President of Huron Valley-Sinai Hospital, DMC Surgery Hospital; as Chief Executive Officer of MetroWest Medical Center in Framingham, MA, part of Vanguard Healthcare Inc. and others.
Andrei's career in healthcare began in the field of physical therapy, caring for countless patients over many years. Today his dedication to healthcare is fueled by his interest in improving the health of entire communities, including the underserved.
Andrei has served on the boards of the New England Quality Care Alliance, the Boston University/Metropolitan College, the Mass Bay Community College and the de Cordova Sculpture Park and Museum.
Website: www.novaseekresearch.com