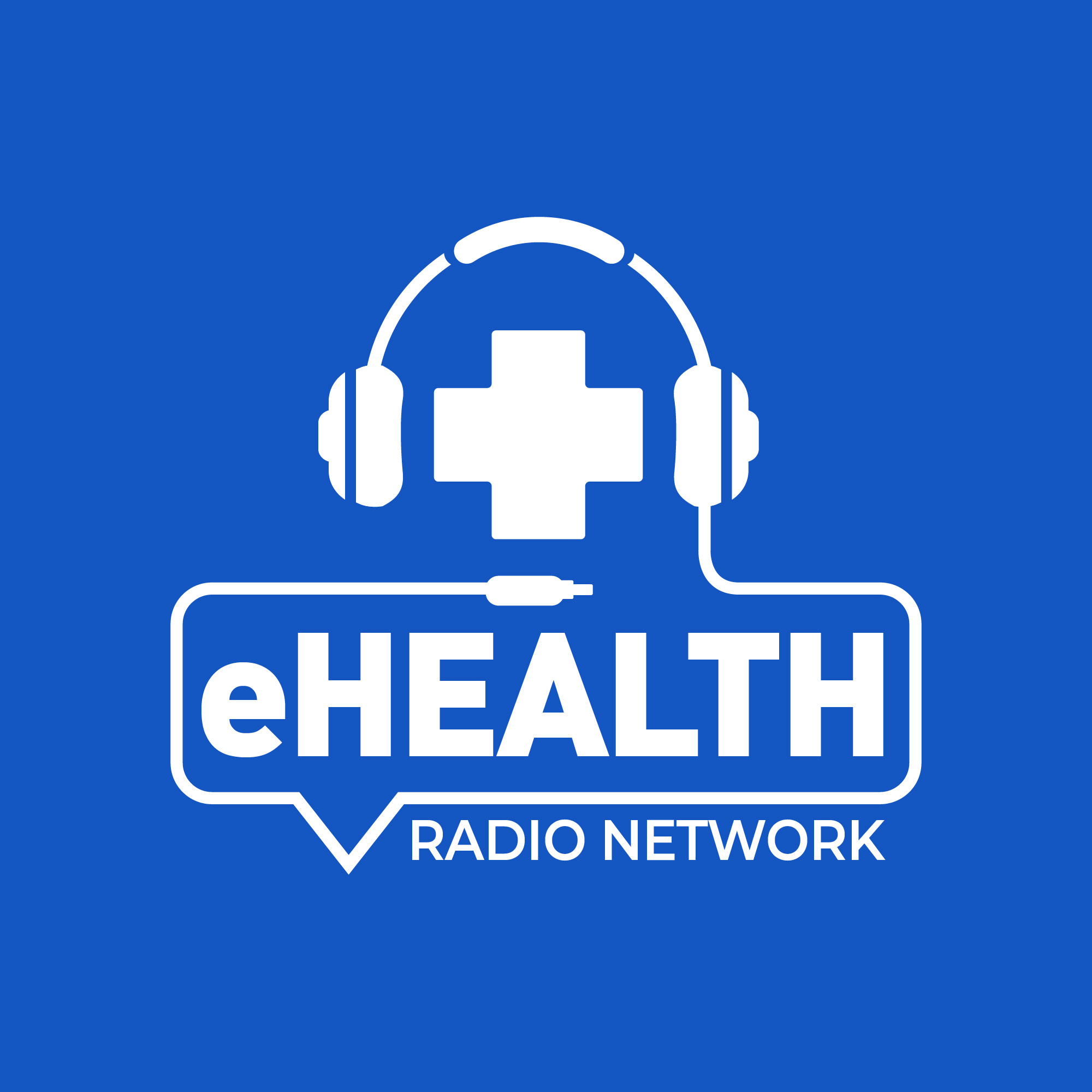 Can you imagine your life allergy-free?
with Dr. Atul Shah
Dr. Atul N. Shah, also known as the AmazingAllergist joins the show.
Listen to interview with host Eric Michaels & guest Dr. Atul Shah discuss the following:
What are allergies and what are the basic principles in treating allergies?
What is your mission and what is your practice mission? How can you and your team help those who need your expert opinion?
What is the link between Allergies and Asthma?
Where can we learn more about allergies?
What are the other activities you and your practice affiliated with?
Atul N. Shah, MD, FACAAI, FAAAAI, is a celebrated author of the AmazingAllergist's Awesome book series, founder of www.AmazingAllergist.com, and the medical director of www.Center4AsthmaAllergy.com. He is a board certified allergist who has earned an honor of fellowships in both the American College of Allergy, Asthma & Immunology and the American Academy of Allergy, Asthma & Immunology. He and his team takes pride in providing excellent care with compassion to adults and children with allergies, asthma and related conditions, through his practice on Long Island, New York and through phone and online consultation for remote patients, on a special request basis.

He has personally treated more than 20,000 patients, made a significant impact on more than 100,000 lives as an allergist so far, and earned the nickname "AmazingAllergist" from his patients and peers. His work is rewarded daily with numerous compliments of smiling patients and their families. He has been recognized with various awards, including the America's Top Physicians' Award, the Patients' Choice Award, and the Most Compassionate Physicians' Award. He believes that every allergic child and individual has a potential to live a great life, allergy-free. His desire to empower allergic individuals translated into the AmazingAllergist's Awesome Series for Children. The first book in the series, "Allergies, and Awesome You" will be at major book sellers by May 8, 2012. Dr. Shah's eBook-"ALLERGY. You Asked, We Answered", is available for a FREE download at www.Center4AsthmaAllergy.com.

Dr. Atul Shah enjoys reading, traveling, and spending time with his family. He calls Long Island, New York, his home, supports various charities, and loves making a difference.